Germany U21 international confirms interest from Frankfurt
By Rune Gjerulff @runegjerulff
Germany U21 defender Yann Aurel Bisseck has confirmed that Eintracht Frankfurt were interested in signing him during the winter transfer window.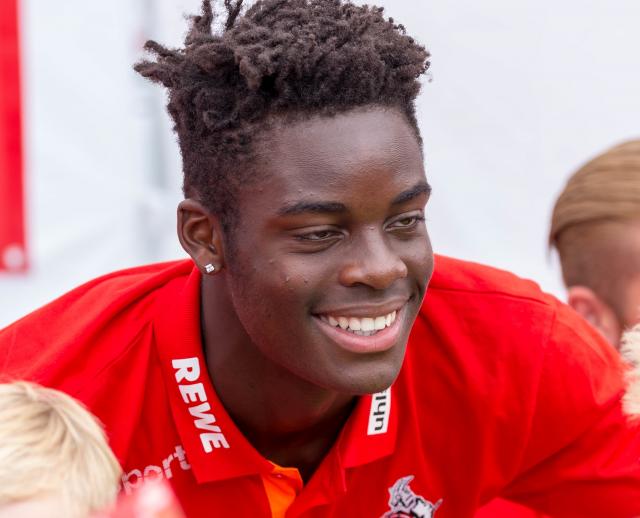 Photo: Marco Verch, Wikimedia Commons, CC BY-SA 2.0

FC Köln youth product Yann Aurel Bisseck, who currently plays for Danish Superliga side AGF, has revealed that Eintracht Frankfurt made enquiries about him in January.


Speaking to Sky Germany, Bisseck revealed that Eintracht Frankfurt were among a number of clubs interested in signing him during the January transfer window.

"I have a release clause in Denmark," Bisseck, 22, told Sky.

"There were a few interested parties in the winter and some of them were very active. Eintracht Frankfurt, for example," Bisseck said, adding that clubs from Italy had also inquired.

"It didn't work out in the winter. I think it was because of financial issues."

Bisseck also said that the AGF needed him in the fight for a place in the championship group.

"It's a compliment for me when the club says they need the player to achieve the goals. Now that we've achieved our goals, I'll see what happens in the summer".



Related stories