Schalke present new sporting director
By Rune Gjerulff @runegjerulff
FC Schalke 04 have announced that André Hechelmann will take over as sporting director.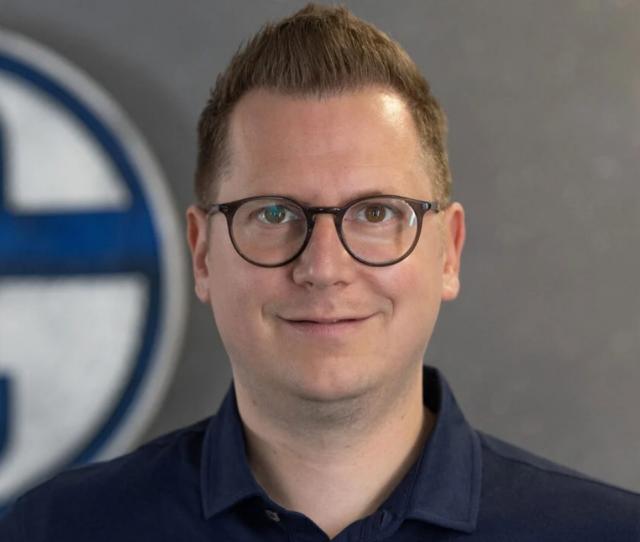 Relegated Bundesliga side FC Schalke 04 have officially confirmed André Hechelmann as their new sporting director.


André Hechelmann, who has been working as Schalke's chief scout until now, takes over the position that has been vacant since Rouven Schröder left the club in October.

"Over the past few months, we have gone through an extensive process to find the best possible candidates for the challenges that lie ahead. After drawing up various profiles, we held talks with potential candidates - both internally and externally," said Schalke board member Peter Knäbel.

"We are 100 percent convinced of André. Together with René Grotus, he has already taken over the duties on an interim basis for the past eight months. The signing of Moritz Jenz is an excellent example of André's work: not many saw the potential of this player.

Hechelmann, who joined FC Schalke 04 in 2021, is eager to get started in his new role:

"First and foremost, I would like to thank the Executive Board and the Supervisory Board for the trust they have placed in me. I'm approaching my new role with a clear plan, a two-pronged approach: In the short term, we want to achieve promotion to the Bundesliga; we have been working on the necessary decisions for several months and are now implementing them," he said.


At the same time, Hechelmann added, the goal is to give the team a long-term perspective.

"From our point of view, strategic squad planning is the most important lever to shape the further sporting development of the club in a sustainable way. Together with my team and all Schalke players, I am convinced that we will master this challenge."



More about Schalke 04