Senne Lynen has been unveiled as a new Werder Bremen player.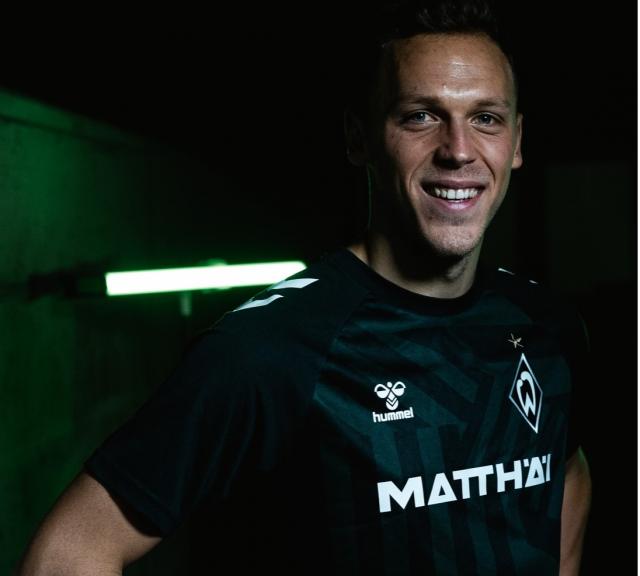 Werder Bremen have completed the signing of Senne Lynen from Belgian side Royal Union Saint Gilloise.


The Bundesliga side did not disclose the details of the deal, including the length of the central midfielder's contract.

"We're extremely happy that Senne has decided to join Werder. We've been following his progress for quite some time. He's got a lot of experience already. He won the Belgian second division with Gilloise and played in the Europa League," commented Werder head of professional football Clemens Fritz.

Lynen, a 24-year-old central midfielder, commented:

"I'm really excited to play for Werder in the Bundesliga. Werder are a huge team who are also popular in Belgium. The Bundesliga is one of the best leagues in the world. I'm looking forward to joining up with the club, coming to the city, and playing my first game at the ground. I've heard that there's a special atmosphere at home games."



More about Senne Lynen