Schalke 04 have sacked Thomas Reis as head coach after a poor start to the season.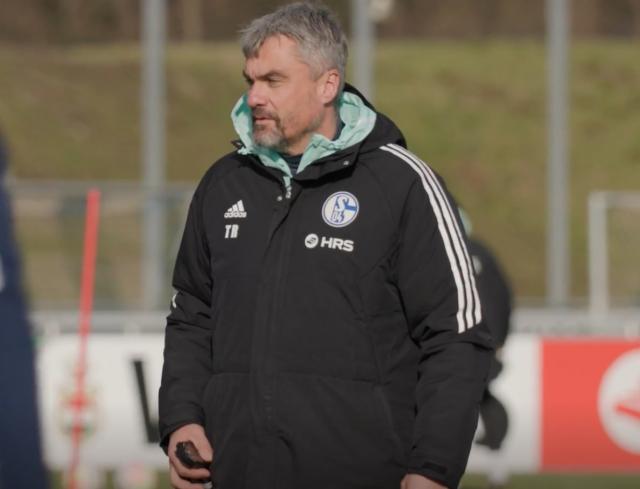 Thomas Reis has been relieved of his duties as coach of Schalke 04 with immediate effect.


Current assistant Matthias Kreutzer will take over as coach until further notice.

The decision comes after Saturday's 3-1 defeat at St. Pauli, which has left Schalke 16th in the 2. Bundesliga table.

"After the morale-boosting win against Magdeburg, we expected to make further progress at St. Pauli. Instead, we had to accept a difficult step backwards," said Peter Knäbel, member of the board and responsible for sports.

"We have used the last few days for intensive consultations and have come to the conclusion that we have to take this step now in the interest of the club. Our goal is to break the overall negative trend since the beginning of the season," Knäbel continued.

Schalke's next game is away to Paderborn on Friday.



More about Schalke 04