Florian Wirtz is the youngest Bundesliga scorer in history
By Christian Andrick
Florian Wirtz has become the youngest player to score in the Bundesliga ever, topping the list ahead of the likes of Nuri Sahin, Julian Draxler and Timo Werner.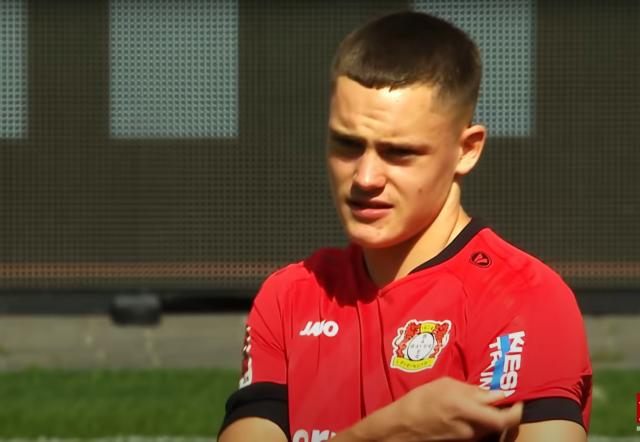 Bayer Leverkusen teenager Florian Wirtz's 89th minute goal against Bayern Munich puts him top of the list at 17 years, 1 month and 3 days.


In a league that prides itself in young talent, to top the list as youngest goalscorer puts Florian Wirtz among some of the greatest and most promising to play in the Bundesliga.

Maybe not so surprising however, the top five youngest scorers happened from the year 2005 and after. These other four players have all gone on and made quite the name for themselves.


1. Florian Wirtz (Bayer Leverkusen; 6/6/20) - 17 years, 1 month and 3 days
2. Nuri Sahin (Borussia Dortmund; 11/26/05) - 17 years, 2 months and 21 days
3. Julian Draxler (Schalke 04; 4/1/11) - 17 years, 6 months and 12 days
4. Timo Werner (VfB Stuttgart; 9/22/13) - 17 years, 6 months and 16 days
5. Christian Pulisic (Borussia Dortmund; 4/17/16) - 17 years, 6 months and 30 days


It is safe to say that Florian Wirtz has a very bright future in front of him. Leverkusen and Bundesliga fans in general will be eager to see what lies ahead.



More about Florian Wirtz
More about Leverkusen