"Samardzic Saga" reportedly at an end:
Young prospect will transfer to RB Leipzig
By Peter Weis @PeterVicey
One of the summer's most contested contractual battles appears to be over. After much speculation about where 18-year-old Hertha prospect Lazar Samardzic would land, Leipzig looks to be the 2020/21 destination.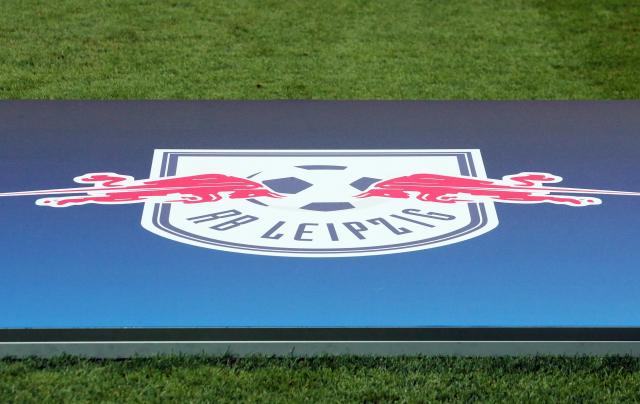 Photo: GEPA Pictures/Sven Sonntag

Multiple German media sources confirm that RB Leipzig have completed a deal to sign 18-year-old talent Lazar Samardzic from Hertha BSC. Other wealthy German clubs, including Bayern München, expressed interest in the promising youngster over the summer. The transfer should be officially announced on either Monday or Tuesday.


German newspaper "Bild" reports that it should cost 'Die Rote Bullen' just under €1 million to claim the disaffected teenager. Samardzic completed a highly successful campaign in the 2019/20 U19 Bundesliga, prompting both him and his agent to demand either regular playing time with the first team or a transfer out of the capital city.

Hertha officials showed very little tolerance for these demands from the beginning. Hence, the ultimate landing spot for a player Transfermarkt.de ranked as one of the top-ten most-valuable German footballers under-the-age-of-20 became the subject of much speculation over the course of the Summer. At one point, it appeared as if both sides would both be heading to court to contest Samardzic's contract.

The question as to whether Samardzic can expect to break into the Leipzig first team remains unanswered for now. One can presume that more will be revealed when the club formally introduce their new signing.




More about Lazar Samardžić