DFL ponders first sanctioned match postponement of 2020/21 campaign
By Peter Weis @PeterVicey
The DFL presently weighs an application from second-tier side VfL Osnabrück for a postponement of a Sunday encounter against SV Darmstadt 98. Could German football see its first official match cancellation of the 2020/21 cycle?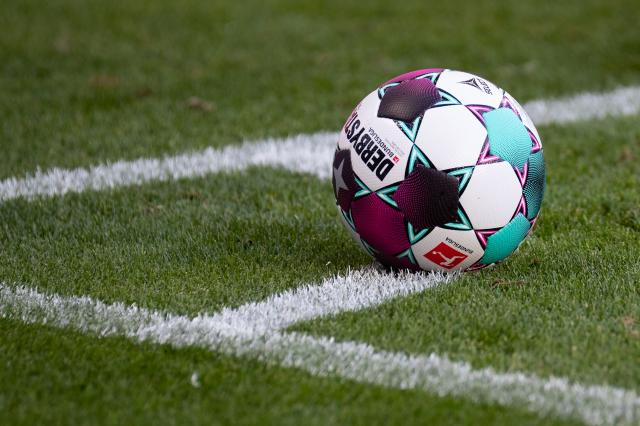 Photo: Steffen Prößdorf, CC BY-SA 4.0

Difficult as it may be to believe, only three DFL fixtures have been officially postponed since the German league association boldly re-started both its first and second tier competitions after global lockdown last May. All three involved then second-division side Dynamo Dresden; forced into team quarantine following multiple positive tests among players and staff. 


Since then, many German footballing professionals have indeed tested positive for the virus. Notable examples in the German top flight include Robin Knoche of VfL Wolfsburg, Louis Jordan Beyer of Borussia Mönchengladbach, and Amine Harit of FC Schalke 04. 

The DFL has nevertheless avoided any interruption of the season thus far. A Hygiene Concept that differs somewhat from the one employed last spring does not require that an entire team enter quarantine if one or more players test positive. Improved understanding of contagion and enhanced contact tracing efforts are cited as reasons why such comprehensive measures must not be taken. 

An issue likely to override the Football Association itself concerns what happens when local officials actually order a team into quarantine. European football fans have already witnessed how thorny this can get, as evidenced by last week's Juventus vs. Napoli match in the Italian Serie A. 

A situtation mirroring that of which transpired in Italy currently unfolds in Lower Saxony. Large portions of second division side VfL Osnabrück's team have been instructed to enter quarantine after two players tested positive for the novel coronavirus. The Lilacs have filed a request for a postponement of their home fixture against Darmstadt this weekend. 

Osnabrück argues that the isolation of 19 squad members leaves them unable to prepare for the fixture. One might think that a deferment under such circumstances may be easy, but the DFL must take the matter of precedent into consideration. Should the German FA approve a delay so early in the season, serious doubts as to whether the young season can be completed will arise. 


The DFL currently considers Osnabrück's application. Much to the chagrin of the organization, a second league duel between Hamburger SV and Erzgebirge Aue on October 4th was already postponed without DFL approval.

As of Tuesday, no official date for a final decision has been announced.



Related stories