Lewandowski en route for a historic Bundesliga season
By Akhil Fisher @akhil_fisher
Gerd Müller's legacy has stood strong for 49 years, set way back in the 1971/72 season.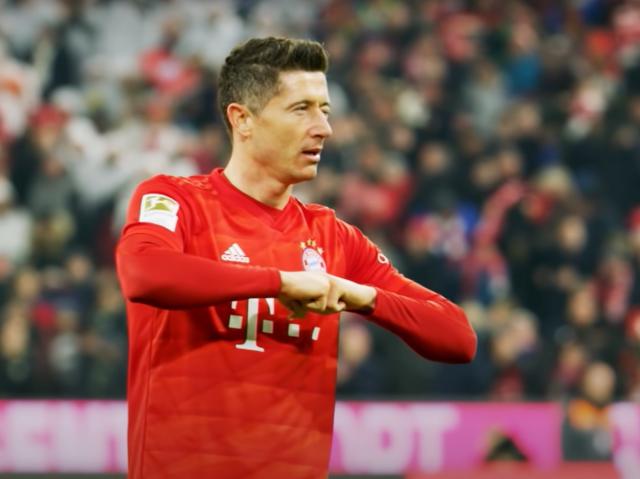 After becoming the first non-German Bundesliga player to reach the 250 goal mark, Robert Lewandowski is now en route to break German legend Gerd Müller's long standing tally of 40 goals scored in a single Bundesliga season (1971/72, also for Bayern Munich).


Only three players in Bundesliga's history, since its inception in 1963, have come close to overtaking the record – Gerd Müller himself who scored 36 in 1972/73 season, followed by 1. FC Koln's legendary striker Dieter Muller who banged in 34 times during the 1976/77 campaign, and finally Lewandowski, who scored 34 times in the 2019/20 season.

Having scored a staggering 19 goals in 13 games this season, at the rate of one goal every fifty seven minutes (average of 1.36 goals per game), the 32-year-old Polish striker is aging like fine wine. (stats via transfermarkt.com)

At the rate he's going, one can expect him to bang in another 20-25 goals (or probably more) with 20 games left until the end of the season.

In a total of 55 shots unleashed on goal, he has struck 28 on target and converted 19 of them. A goal conversion rate of almost 70%. Lewa has also registered 5 assists to his name. (via Bundesliga.com)

The prolific forward was instrumental in helping Bayern win a historic treble last season. He was rightly voted the World Player of the Year in 2020 and also secured the 2019/20 UEFA Men's Player of the Year award with an incredible 477 points – 387 points more than second placed Kevin de Bruyne.



More about Robert Lewandowski