RB Leipzig emerge as contenders to sign talented Fiorentina striker
By Akhil Fisher @akhil_fisher
Serbian striker Dusan Vlahovic has been one of Fiorentina's most talked about talents in recent times.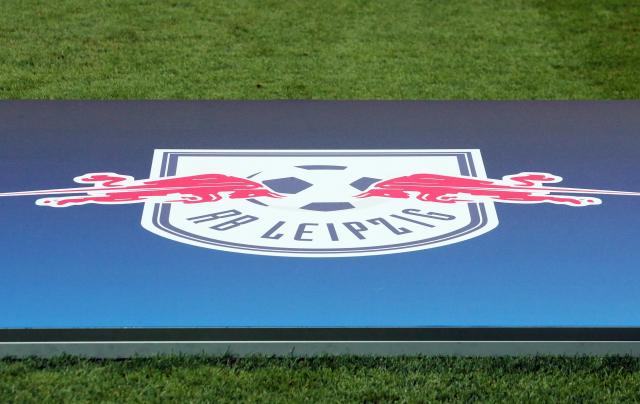 Photo: GEPA Pictures/Sven Sonntag

The 21-year-old is one of Serie A's hottest properties, with a market value of just around the €25m mark (transfermarkt) – making him an affordable target for many of Europe's top teams.


He has already been targeted actively by AC Milan and in recent weeks, Liverpool have emerged as contenders too. Now, RB Leipzig have also made their interest known - according to German media sources.

West Ham, Tottenham, AS Roma are some of the other teams who have previously shown interest, including Bundesliga giants Borussia Dortmund.

He moved from Partizan Belgrade in 2018 to Fiorentina, but didn't start with flying colours as he went goalless in his first Serie A season in 10 appearances.

The next season he scored 8 in 34 appearances, and this season he has scored 17 in as many appearances.

Vlahovic is an exciting prospect with good technical and tactical intelligence that allows him to score goals and be a threat around the penalty box.




More about Dušan Vlahović
Related stories