Confimed:
Pokal Finalists Dortmund and Leipzig attain extra day of rest
By Peter Vice @ViceytheSS
The DFL confirmed the breakup of the 2020/21 Bundesliga's 33rd matchday on Monday.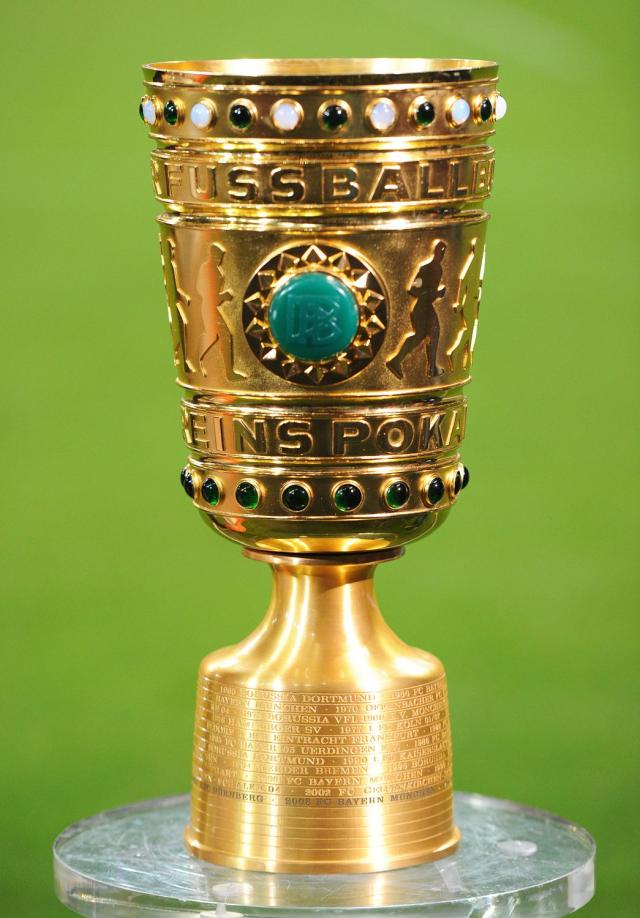 Photo: Riz2404, CC BY-SA 4.0

Traditionally, the final two rounds of a Bundesliga campaign feature simultaneous kickoffs for all 18 clubs. As presaged by an announcement on March 25th, the German FA indicated that this would only be the case in the final round in this most unusual of seasons. 


On Monday, the DFL announced that DFB-Pokal finalists RB Leipzig and Borussia Dortmund would receive an extra day of regeneration. The two clubs will contest the final of the countries domestic cup on Thursday, May 13th. 

Resultantly, both teams will play their round 33 encounters on Sunday, May 16th. Dortmund will kick off against FSV Mainz at 18:00 while Leipzig hosts VfL Wolfsburg at 20:30. 

All other teams will kick off on Saturday at 15:30 in the league's penultimate round. 



More about the match
More about the teams