Bayern set to don five star jerseys from 2021/22
By Akhil Fisher @akhil_fisher
From the start of the 2021/22 season, Bayern München will don their iconic red jerseys with five commemorative stars, instead of four.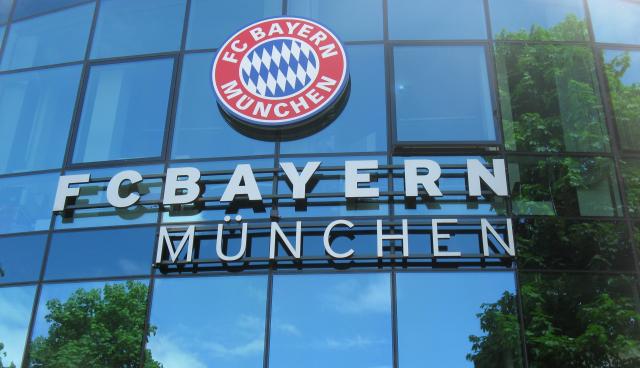 Photo: JörgGehlmann/CC-by-SA 4.0

In 2019/20, Bayern won their 30th league title but it was only their 29th title since the inception of Bundesliga in the 1963/64 season. The 2020/21 season saw Bayern officially secure their 30th Bundesliga league title after winning it for a record breaking nine seasons in a row.


According to Deutsche Fußball Liga (DFL) guidelines, clubs can wear five stars only upon securing their 30th title. The rules are as follows:

• Three titles: 1 star
• Five titles: 2 stars
• Ten titles: 3 stars
• Twenty titles: 4 stars
• Thirty titles: 5 stars

Other than Bayern, Borussia Dortmund & Borussia Mönchengladbach have won five Bundesliga titles each – hence they adorn two stars on their jerseys.

Werder Bremen possess four titles, and VfB Stuttgart & Hamburg both have three titles – these three clubs have one star on their respective jerseys.

Cologne & Kaiserslautern both have one title each, and hence are starless.


Speaking of Bayern's achievement, CEO Karl-Heinz Rummenigge said: "The fifth star on our home jerseys is the reward for 30 league titles since the founding of the Bundesliga in 1963. This has been earned by many generations of players, and is proof of FC Bayern's decades of consistency at the highest level - FC Bayern fans can be proud of that."

Bayern will likely wear the new jersey with five stars for the first time ever in August, in the upcoming DFL Supercup showdown against Borussia Dortmund at the Signal Iduna Park.



Related stories