Malik Tillman reaffirms German allegiance: "I feel comfortable here."
By Peter Vice @ViceytheSS
Germany U21 international Malik Tillman, speaking at a media round organized by the DFB, has confirmed reports surfacing in a Munich tabloid that the United States Soccer Federation reached out to him about switching allegiances.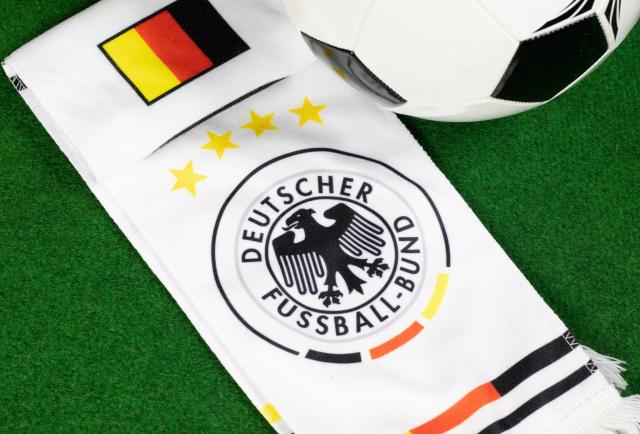 German football's "Tillman brothers of Nürnberg" are both eligible to play for the United States through their father. Indeed, younger sibling Malik of FC Bayern München has already represented the USA at the U15 level. Elder brother Timothy of SpVgg Greuther Fürth has thus far only served at German youth level, but could always switch alongside club teammate Julian Green.


Both siblings spent time at the FC Bayern campus. Malik has made quite the impression with FCB trainer Julian Nagelsmann and even earned playing time this season when COVID absences left some starting slots open in the XI of the German giants.

It thus came as no surprise when a Munich tabloid reported that the USSF contacted Malik about potentially returning to the American fold. Responding to the report at a pre-match presser ahead of the Germany U21 match against Israel on Tuesday, the 19-year-old confirmed the Boulevard-Blatt's report.

"It's true that they've contacted me," the teenager noted.

Young minds often change quickly when it comes to the matter of which country they wish to represent. It would nevertheless appear as if the DFB can remain confident about keeping the younger Tillman. Malik seemed comfortable representing Germany when giving an interview last October.

The youngster had similar words to offer when addressing the rumor on Monday.

"I'm not here with the U21s arbitrarily," he emphasized, "I feel comfortable here and wish to continue along this path."




Related stories