Kehl believes Haaland's move was for the best
By Jonathan Dicks @Jonathan_Dicks
BVB Sporting Director Sebastian Kehl recently shared his thoughts on Erling Haaland's summer transfer to Manchester City.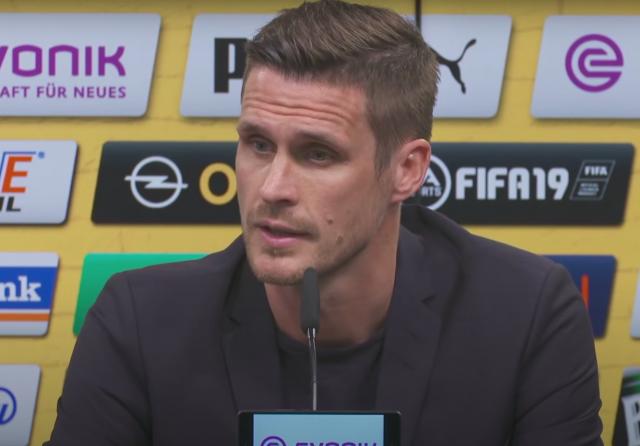 In an interview with Sport Bild, Sebastian Kehl shared his opinion on why Erling Haaland's €60 million switch to the Premier League was in everybody's best interest. Kehl discussed how reports of Haaland's potential transfer became a distraction to the team:


"As much as we always liked Erling and as successful as he was with us - in the end the topic became a certain burden in the dressing room, in the club and in the environment."

He added that Haaland's superstar status was becoming difficult to manage: "Almost everything was simply focused on him from the outside - the timing of the transfer was the right one for both sides."

Kehl believes Dortmund will succeed with less dependence on one player, stating that, "The fact that our first ten competitive goals were scored by ten different players proves that quite well."

The Norwegian striker is off to an unbelievable start at Manchester City with 12 goals in eight competitive matches.



More about Erling Haaland
More about Manchester C