Kruse picks up severe injury that could foil transfer plans
By Jonathan Dicks @Jonathan_Dicks
In a Wednesday training session, Max Kruse suffered a hefty thigh injury that could make things difficult for Wolfsburg in the winter when they try and terminate his contract.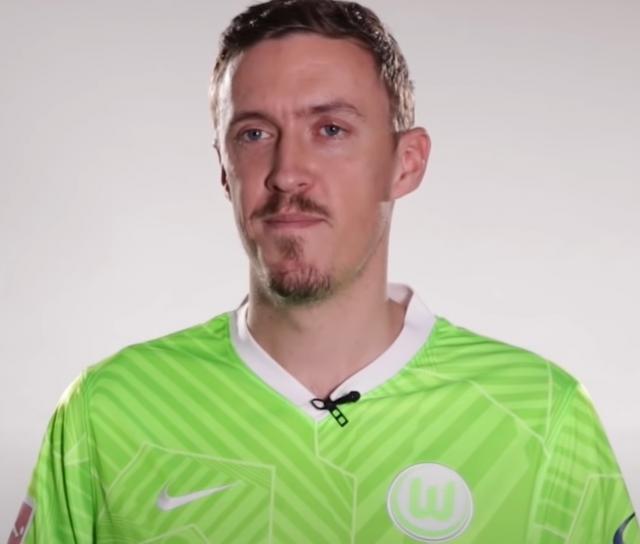 In Wednesday's rainy practice session, Max Kruse collided with keeper Philipp Schulze and badly injured his thigh, according to 'kicker'. Coach Niko Kovac and Wolfsburg management have already decided that Kruse will not feature in the squad for the rest of 2022.


After what looks to be a severe left thigh injury, this could damper the club's plans to get the 34-year-old out of the side in the winter. Kruse previously stated that he wanted to keep training with the team:

"I accept the situation as it is. It's no use if I I'm bad-tempered and in a bad mood all the time. I'll keep trying to train, keep fit and then I'd definitely like to play football again in January."

Kruse is reportedly struggling with his weight and has been linked with a move to the MLS and his former club, Werder Bremen in January.



More about Max Kruse
More about Wolfsburg