Völler confident Neuer can reclaim status for club and country: "Just temporary hysteria."
By Peter Vice @ViceytheSS
Newly appointed German national team director Rudi Völler, interviewed on the sidelines of last night's Frankfurt-Darmstadt Pokal fixture, expressed confidence that current German national team captain Manuel Neuer could continue in his leadership role after the current media firestorm passes.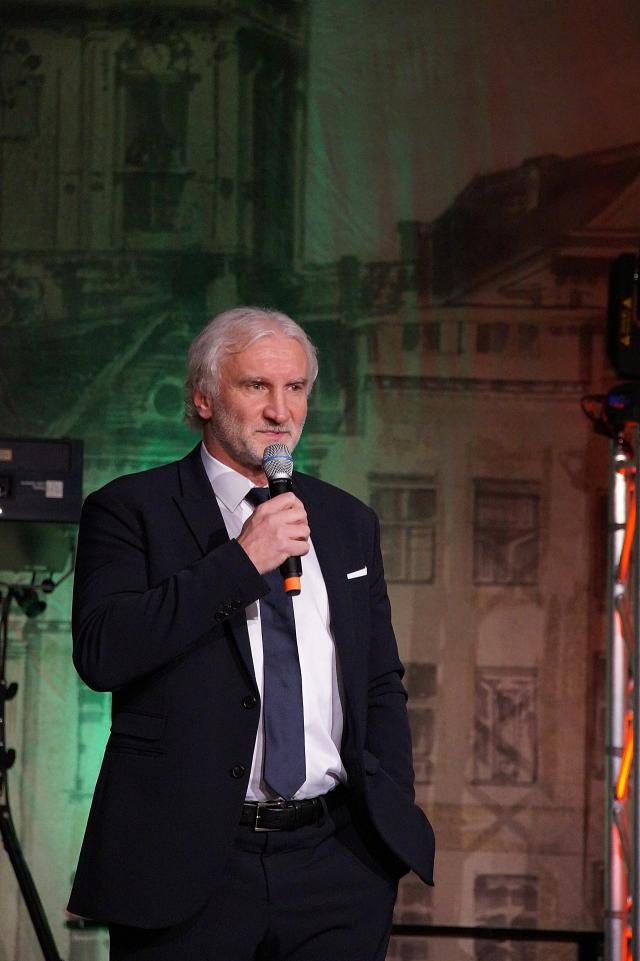 | | |
| --- | --- |
| Rudi Völler | 9EkieraM1 CC-BY-SA 3.0 |
German footballing legend Manuel Neuer finds himself in quite the bind after organizing an interview last week that left him alienated from FC Bayern München club management. The general consensus within German footballing circles holds that Neuer's time as both Bayern's and Germany's #1 has come to an end.


After captaining Germany's Nationalmannschaft for two consecutive World Cups in which group stage elimination led the national program into disarray, Neuer is expected to relinquish the captain's armband ahead of the German-hosted 2024 European Championships. The country's press has been pushing the 2014 World Champion towards retirement since the debacle in Qatar.

There was much inherent in Neuer's recent interview to suggest that the outcome is unavoidable. In addition to antagonizing his current club for firing his preferred goalkeeping coach, Neuer (to the dismay of the German public) complained that the DFB provided him with uncomfortable lodgings during the 2014 tournament in Brazil and directly accused the German citizenry for not supporting the team in Qatar.

On a club level, Bayern management has remained unanimous in their condemnation of Neuer for his decision to conduct the interview. Oliver Kahn, Hasan Salihamidzic, and Herbert Hainer have all lined up against Neuer. The nature of the conflict strongly suggests that current FCB trainer Julian Nagelsmann will not consider Neuer his starter when the veteran net-minder returns from injury.

Recently appointed DFB manager Rudi Völler finds himself with an immediate crisis on his hands. The former Bundestrainer was given Oliver Bierhoff's old post at the German FA in order to help heal the divides within and the dwindling support for team amongst the public. Interviewed by Sky Germany on the sidelines of last night's Frankfurt-Darmstadt Pokal fixture, Völler did his best to keep his comments safe.

Völler blamed the present media cycle for the problems.


"This is simply [temporary] hysteria that arises when problems creep up at Bayern," Völler said, "Manuel Neuer remains the captain of the German national team, even if some discussions have arisen after the events of recent weeks."

Völler predicted that club and player would reconcile.

"I imagine that those responsible - and I know them all personally - will sit down together shortly, if they haven't already, and try to get it back under control," Völler said, "I'm optimistic that it will work out with them again. Both sides have made mistakes, but nowhere near bad enough that it can't be taken care of."

The German national team's next fixtures shall take place during the forthcoming international break at the end of March. Neuer will obviously be unavailable due to injury.

Eintracht Frankfurt's Kevin Trapp and FC Barcelona's Marc André ter Stegen - both of whom have been in fine form as of late - will receive a crucial opportunity to permanently displace Germany's longtime #1.

Eintracht sporting director Markus Krösche has already publicly stated that Trapp should be the country's new #1; a view shared by many active in the German footballing press and punditry.




Related stories