Höfler hits out at Kimmich:
"Unsportsmanlike and unnecessary"
By Rune Gjerulff @runegjerulff
Freiburg midfielder Nicolas Höfler has criticized Joshua Kimmich for celebrating in front of the home fans after today's Bundesliga match at Europa-Park Stadion.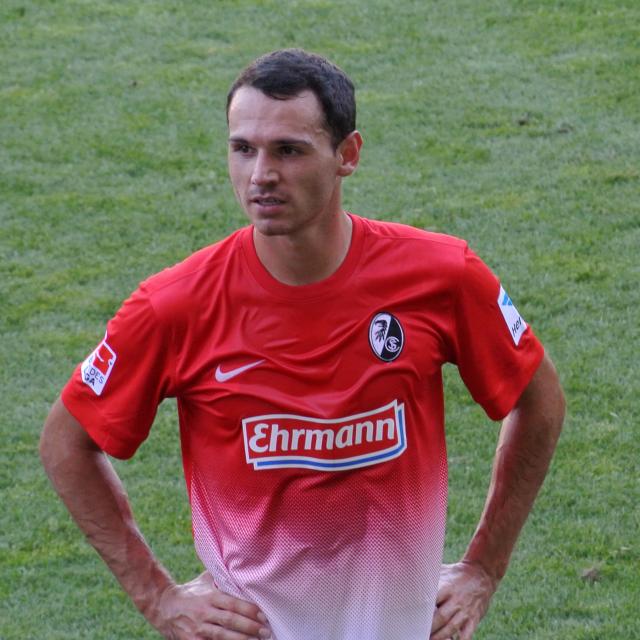 Joshua Kimmich got into an altercation with several Freiburg players after celebrating Bayern Munich's 1-0 away win at Europa-Park Stadium in front of the home fans.


In a post-match interview, Freiburg midfielder Nicolas Höfler slammed Kimmich's behavior.

"He should be happy about the three points and not provoke the opposing fans," Höfler told Sport1 after the game.

"That's unsportsmanlike and unnecessary."

Kimmich apologized for his actions, explaining that he was very emotional after Bayern avenged their DFB-Pokal exit against Freiburg in midweek.

"There were a lot of emotions. It was an important win for us - the DFB Cup defeat hurt a lot. I got carried away, I shouldn't have done that. You could say it was unsportsmanlike," Kimmich admitted in an interview with AZ.



More about the match
More about the teams