Outside investor model fails to gain needed majority at Frankfurt summit
By Peter Weis @PeterVicey
Big news pertaining to the future of German football came out of Frankfurt on Wednesday afternoon voted down a new investor model championed by some of the bosses of larger Bundesliga clubs.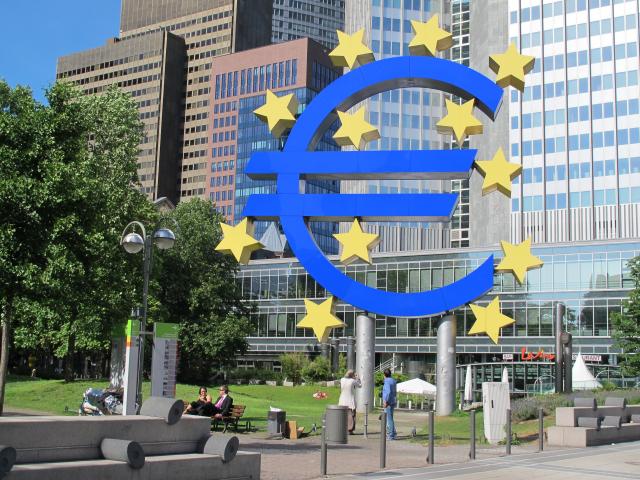 A new spinoff licensing company aimed at bringing more outside money into German football has failed to gain the needed two-thirds majority for implementation at a DFL meeting on Wednesday afternoon. The project - championed by interim DFL heads Axel Hellman and Oliver Leki and also strongly supported by German administrative heavyweight Hans-Joachim Watzke - only gained 20 votes. Approval required 24 votes from the 36 clubs currently operational in Germany's top two footballing flights.

The vote was held by secret ballot at the request of a club known to oppose the change, VfL Bochum. Prior to the vote, 1. FC St. Pauli tabled a motion to postpone the vote until August. This motion was later withdrawn. All told, there were 20 "yes" votes, 11 "no"s, and 5 abstentions. Perhaps the biggest opponent of the model was 1. FC Köln. Effzeh CEO Christian Keller was known to oppose the plan and vowed to use his influence within the body to block Watzke's project.

At present, there is no news as to whether Watzke and his bloc plan to reform and reintroduce something along similar lines. The project would have spun off a portion of the DFL in order to allow an investment company to take a 12.5 percent share. Watzke promised as much as €2 billion for German football from an as of yet unnamed investor. Germany's Kicker Magazine reports that multinational firms such as Advent, Blackstone, and CVC were in the running.
Related stories