Gerhardt and Schäfer furious at blown chance to qualify for Europe: "Madness!"
By Peter Weis @PeterVicey
VfL Wolfsburg midfielder Yannick Gerhardt and sporting CEO Marcel Schäfer have commented on their team's frustrating failure to qualify for Europe despite an excellent chance to do so on the season's final matchday.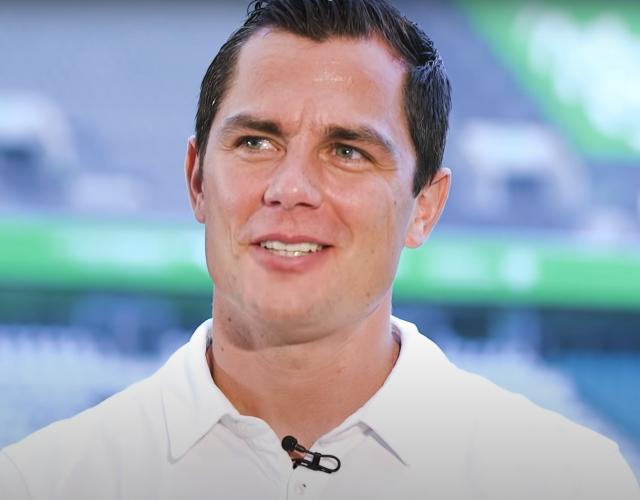 VfL Wolfsburg wrapped up the 2022/23 Bundesliga campaign in 8th place; one point shy of the league table's final European place. The frustration after Saturday's 1-2 to the already-relegated Hertha BSC was particularly evident for VfL midfielder Yannick Gerhart, who had just finished the best season of his career with an early assist on Wolfsburg's 1-0 in the 2nd minute.


Germany's green company team couldn't turn the early lead into a win. A draw against Hertha would have sufficed to put Wolfsburg ahead of Frankfurt for the UEFA Europa Conference League Spot. The hosting Wolves have only themselves to blame for squandering various chances in front of their hometown crowd.

"The worst case has occurred," Gerhardt told the Sky mics, "we had such a huge chance. After 30 minutes, it must be 3-0. In the end, a point would have been enough for us. That's madness. That's just incredibly bitter. Now we'll be playing for nothing next season."

Newly promoted VfL sporting CEO Marcel Schäfer clearly wasn't pleased with the fact that the team had improved from last season. The Lower Saxons finished in 12th place last year under Florian Kohfeldt. An 8th place finish constituted an improvement, but didn't take the Wolves back where they belonged. Many players may wish to leave now.

"It's a huge disappointment, Schäfer remarked in his post-match interview, "We issued the goal to play internationally. By lacking the final punch, we got to know the ruthless side of football today."



More about the match
More about the teams
More about Yannick Gerhardt