Xabi Alonso hails "special" Wirtz goal after win over Freiburg
By Rune Gjerulff @runegjerulff
Bayer Leverkusen coach Xabi Alonso heaped praise on Florian Wirtz after the 20-year-old scored a fantastic solo goal against Freiburg.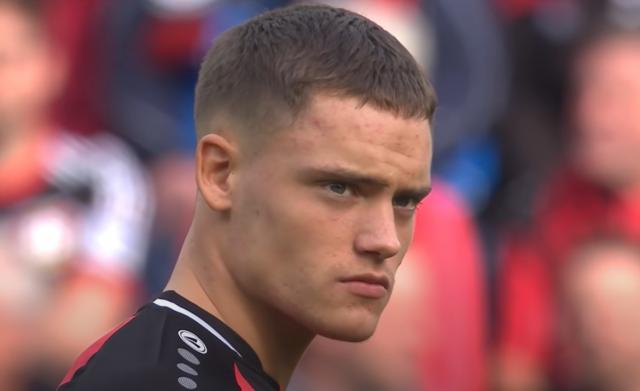 Florian Wirtz scored a remarkable solo goal in Bayer Leverkusen's 2-1 win over Freiburg on Sunday night, dancing his way past several defenders before slamming the ball into the net to open the scoring.


Speaking at the post-match press conference, Bayer Leverkusen coach Xabi Alonso was full of praise for the 20-year-old and the goal he scored.

"I don't think I've seen a goal that special from him so far. The dribble, the dribble, the dribble and at the end the shot," said Xabi Alonso.

"We spoke about Flo recently, the things he does, I can't teach him these things, just like today. Theres only a few players in the Bundesliga who can do this."

The win keeps Leverkusen at the top of the Bundesliga, two points clear of Bayern Munich, having won eight of their first nine league games.

"What we have done until now is brutal," said Xabi Alonso.

"But It doesn't matter. We want more, always. We thought that we could start the season well. We're doing well and in a good position. We can talk about the table in April."



More about the match
More about the teams
More about Florian Wirtz