Ondrej Duda won't rule out leaving Hertha BSC in the summer
Ondrej Duda says he could potentially leave Hertha BSC this summer.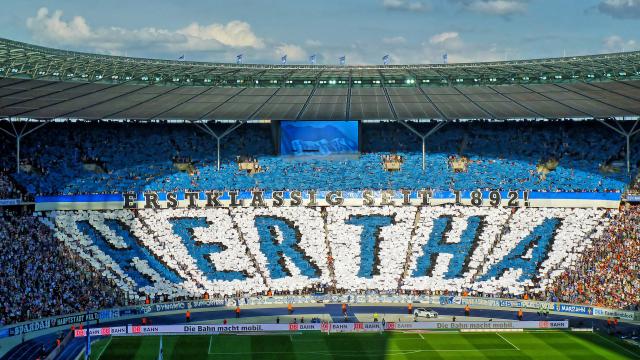 Hertha BSC star Ondrej Duda won't exclude that he could leave the German capital club in the summer.

The offensive midfielder, who has been among Hertha's most prolific players this season, scoring 11 goals in 30 Bundesliga appearances, says he's open to consider his future if an interesting offer comes in for him.

"Maybe some clubs will be interested because of my statistics. If a club really wants to buy me, we'll see what happens," Duda said in an interview with Bild and continued:

"If nothing spectacular happens, I'll stay. I still have a contract and feel comfortable here. But football can be crazy."

Hertha paid €4.2 million to sign the 24-year-old from Legia Warszawa in 2016. His contract runs until 2021.