Report:
David Wagner's Schalke job hanging by a thread after Bayern thrashing
By Laura Brandt
Schalke 04's 8-0 defeat to Bayern München has left David Wagner's job hanging by a thread, according to Bild.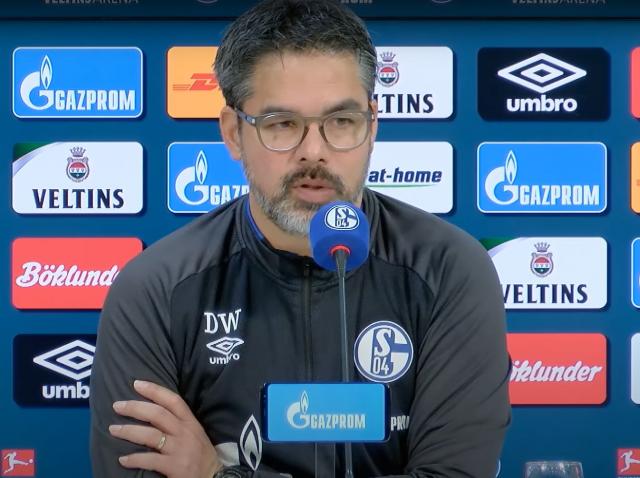 Pressuring is mounting on Schalke 04 head coach David Wagner after Friday's embarrassing 8-0 defeat to Bayern München.


Wagner's job security was already put in question during the second half of last season, which saw Schalke win just one of their 17 Bundesliga games.

And according to Bild, the Schalke board are now putting pressure on head of sport Jochen Schneider to start looking for potential replacements for the 48-year-old.

Should Wagner fail to beat a struggling Werder Bremen side on Saturday, he is likely to lose his job, as per the report, which brings up former Mainz coach Sandro Schwarz as a potential candidate to take over the reins.

Schneider recently made it clear that he demands to see a reaction on Saturday, telling the club's website:

"The coaching team around David Wagner will analyze the mistakes and address them clearly in order to then focus on the home game against Werder Bremen. We have to show the right reaction at home, hopefully in front of our fans. I expect a significant improvement in performance and the result should reflect that."



More about Schalke 04