Schalke 04 have dismissed David Wagner as head coach with immediate effect.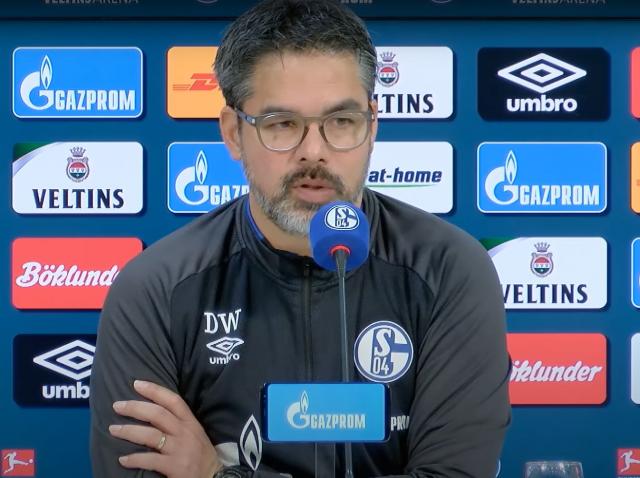 David Wagner has been relieved of his duties as Schalke 04 coach, the Bundesliga club have announced.




Under Wagner, Schalke have won just one Bundesliga game in 2020 and have lost their first two matches of the new season to Bayern München (8-0) and Werder Bremen (1-3).

""We had all hoped that we could improve on the pitch together with David Wagner. Unfortunately, we haven't seen the right performances and results from the first two games of the season for this to happen," said Schalke 04 head of sport Jochen Schneider.

Speaking after Saturday's 1-3 defeat to Werder, Wagner said:

"It was a disappointing night for us. We didn't play well during the first half. Before half-time, it was a closely-fought game with few chances. We then failed to defend on the set pieces and went behind.

"The second half was better. After the break, both Vedad and Nassim had a chance to get us back in the game, but unfortunately, we failed to take advantage of these chances. The game was over once we conceded the third goal," added the 48-year-old, who took over as Schalke coach in July 2019.



More about Schalke 04