Union files motion to keep its fan concept, Berlin mayor signals he's amenable to "safe" public gatherings
By Peter Vice @ViceytheSS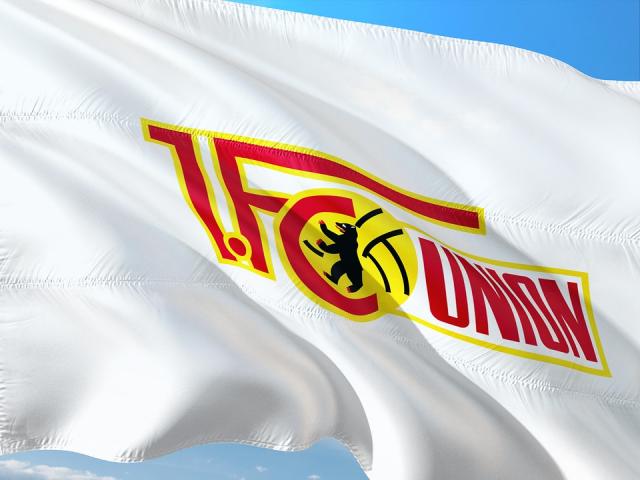 For the officials at FC Union Berlin, it's a matter of simple re-implementation. Their club has now hosted upwards of 4,500 fans on three separate occasions in the past six weeks. As Eisern Union prepares to face SC Freiburg in a home fixture this weekend, all club staff members  must do is follow the same protocols they've previously carried out.


But matters in the country's capital are not so simple. According to Germany's Süddeutsche Zeitung, the current seven-day-average of new infections in Berlin stands at 84.6 per 100,000 inhabitants. Respected German newsapaper "die Zeit" suggests the number may be as high as 104.8 in certain districts.

In order to combat the rising numbers, Berlin's senate has passed an obligatory mask ordinance. Union officials, who had hitherto only required that supporters attending their matches wear a mask when not in their designated seat, scramble to comply with the new mandate.

The city's Treptow-Köpenick office confirmed on Wednesday that the club had submitted a "revised hygiene concept" to the city. The new rules require all visitors to keep a mask on at all times.

In a statement, the Köpenick office declared: "The department of public health is currently studying this concept. The result of [our] examination will be communicated to both 1. FC Union Berlin and the public on Thursday morning."

Berlin's mayor, Michael Müller (SPD), has indicated that he remains amenable to the continuation of small-scale public gatherings. He has repeatedly stated that some open-air events, even in light of the rising figures, can proceed so long as the proper restrictions remain in place.


"Thus far we've seen that no increased risk of infection arises from these public events when the appropriate rules are strictly adhered to and carried out in an orderly fashion," Müller remarked on Tuesday, "Of course we cannot rule out the possibility of infection, but that can occur anywhere. Given what we understand now [about the virus and contagion], we can continue to allow these events to go ahead."

Since rising to a record total of 7,000 new country-wide infections last Friday, the daily infection rate in the Bundesrepublik has stabilized over the past five days. The daily number of new cases has fluctuated between 5,000 and 7,000, with no new record being set. While this certainly doesn't constitute the greatest news, it appears at the very least as if the exponential growth has been halted.

Very low rates in some parts of the country mean that there shall be some crowds allowed into Bundesliga stadiums this coming weekend.

A full-mask mandate for spectators attending a Bundesliga match is not a restriction without precedent. Stuttgart successfully implemented such a stricter concept in both the first and third rounds.



More about the match
More about the teams