Eintracht Frankfurt formally decline to release Fredi Bobic
By Peter Vice @ViceytheSS
In an administrative move sure to set up an intense round of negotiations in the weeks to come, the Eintracht Frankfurt supervisory board officially refused to prematurely terminate the contract of sporting CEO Fredi Bobic. 

The decision of the club's managerial arm doesn't necessarily mean that Bobic won't be departing this summer. It merely signifies the SGE is serious about seeking large financial compensation.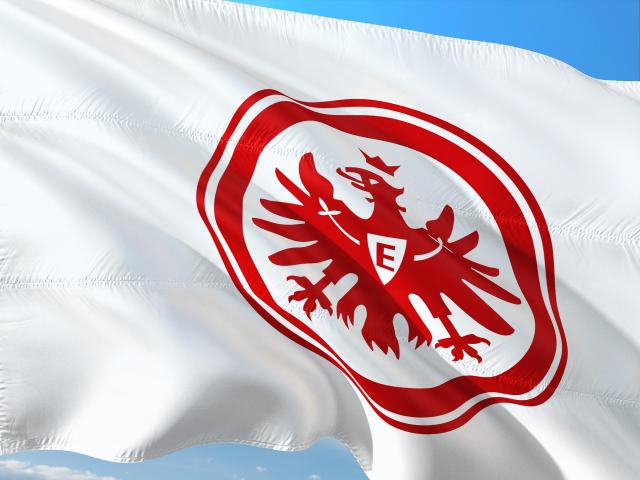 After a five-hour meeting on Wednesday evening, the Eintracht Frankfurt Supervisory board issued a press release stating that it would not ascend to Fredi Bobic's request to terminate his existing contract prematurely.




"The supervisory board has pointed out to Fredi Bobic that his contact as a member of the board of Management still runs until June 30, 2023 and contains no termination option or exit clause," the press release reads, "Fredi Bobic has confirmed this and stated that he will behave in accordance with his contract and honor it."

As strongly-worded a statement as that may appear, subsequent paragraphs of the release are more revealing about what shall happen next.

"Supervisory board chairmen Philip Holzer is authorized to conduct negotiations in the interest of Eintracht as pertains to an early termination of Fredi Bobic's management board contract," the release continues.

Reports surfacing earlier in the day from reliable sources at Germany's Sport Bild indicate that Bobic's next destination is indeed the German capital, where he will earn a record-breaking salary as the new chief executive of Hertha BSC.

Wednesday's move by the SGE seems to suggest that negotiations between Hertha and Eintracht have not begun in earnest yet, but will very soon.



Related stories