Bremen board candidates and fan-group publish accusatory missive: "Procrastination, hesitation, and idly lurching by"
By Peter Vice @ViceytheSS
The Werder Bremen supervisory board's recent endorsement of head-coach Florian Kohfeldt attracted plenty of internet bile on Tuesday. One irate fan organization, together with two board candidates, released a public letter.

In typical Hanseatic fashion, the letter doesn't merely condemn the board's decision to keep Kohfeldt, but aims a deeper criticism at the administrative process by which the matter was handled.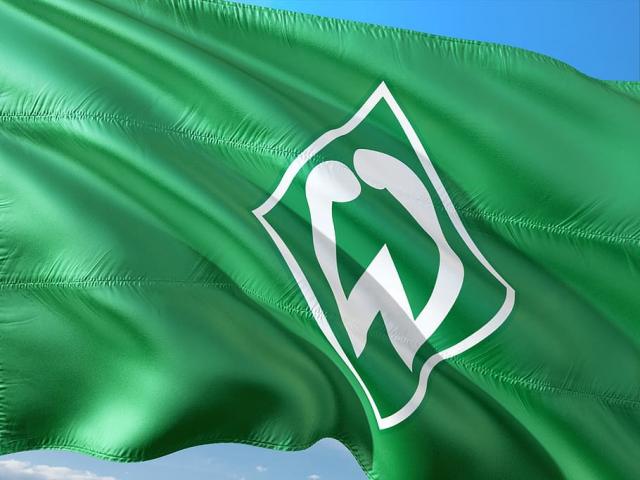 Candidates for the SV Werder Bremen Supervisory Board Jörg Wontorra (72) and Maier Yaiza Stüven Sanchez (30) together bridged a large generational gap to draft a castigatory letter aimed at the club leadership for their recent decision to keep trainer Florian Kohfeldt in place.


The two figures made no attempt to mince words in a communique sent to several German media sources. The denunciation also finds support from a Bremen fan group known as "kein-weiter-so" ("not like this anymore")

"It is no longer comprehensible and acceptable that the personnel leadership SV Werder Bremen is lurching idly through the biggest crisis in the club's history," the letter reads, "With its policy, which is characterized by hesitation and procrastination, it opens the door to sporting bankruptcy."

The major grievance of the letter appears not to be that Kohfeldt was allowed to remain in his position, but that the process by which this verdict was rendered amounts to an incoherent contradiction.

Werder sporting director Frank Baumann, despite statements initial appearing to suggest that Kohfeldt had the backing of the board for the remaining three league fixtures and Pokal match, then vacillated on whether the 38-year-old trainer actually had this guarantee during follow up interviews.

"[Kohfeldt] has been publicly dismantled by the unprofessional and disrespectful lack of commitment over the weekend," the letter continues, "A pronounced probationary period is insufficient to rehabilitate him. A future with Kohfeldt even in the event of rescue [from relegation] is now not conceivable because he is too damaged."

A letter from two persons seeking election to the board would appear to be a straight political ploy. As anyone familiar with the region knows, however, that counts for quite a bit in the Hanseatic city-state.




More about Bremen