Ginter skirts questions on contract situation: "I'm a team player."
By Peter Vice @ViceytheSS
National team defender Matthias Ginter found himself the focal point of a Thursday presser as German journalists sought to solicit some information from the the Nationalmannschaft defender about his current club contract situation. 

The 27-year-old deftly deflected questions aimed at this topic, but did concede that discussions had not yet begun.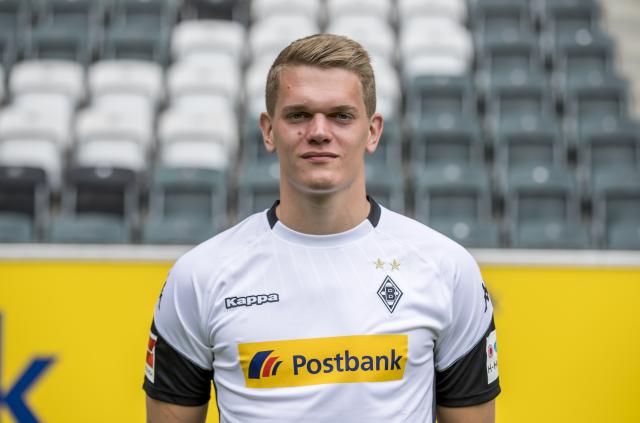 Following prominent reports surfacing on Wednesday that he was disappointed with Galdbach management for not initiating contact with him about a contract extension, defender Matthias Ginter had to field a few questions about whether or not this was true on Thursday.




"There have been no negotiations or any other talks regarding the contract yet," Ginter said, "but that's quite normal during the tournament. We will sit down afterwards."

Ginter understandably wished to talk more about the state of the national team, whom he insisted had his "full focus".

"I'm more of a team player," Ginter noted, "I don't see the Euros as a proving ground."

Irrespective of such statements, Ginter does currently showcase his skills on a global stage. Should he continue to turn in strong performances like the one against France on Tuesday, one can safely assume that the big-money transfer rumors from last summer will be further amplified this year.

Ginter's contract expires at the end of next season. It may be considered something of an administrative lapse that Max Eberl and the Gladbach management team did not tie him down to a longer-term deal before the tournament. A successful competition will increase Ginter's leverage for either more money or a transfer.

Asked whether anyone from the NRW-club had contacted him to congratulate him on playing well, Ginter responded with a trite "no" and walked away from the podium.



More about Matthias Ginter
More about Gladbach