Riemann blasts teammates following latest loss: "Apparently, not everyone knows how to defend."
By Peter Vice @ViceytheSS
VfL Bochum keeper Manuel Riemann was visibly upset during his post-match interview on Saturday evening. 

The 33-year-old net-minder saw an excellent performance ultimately washed away in his team's 0-3 defeat.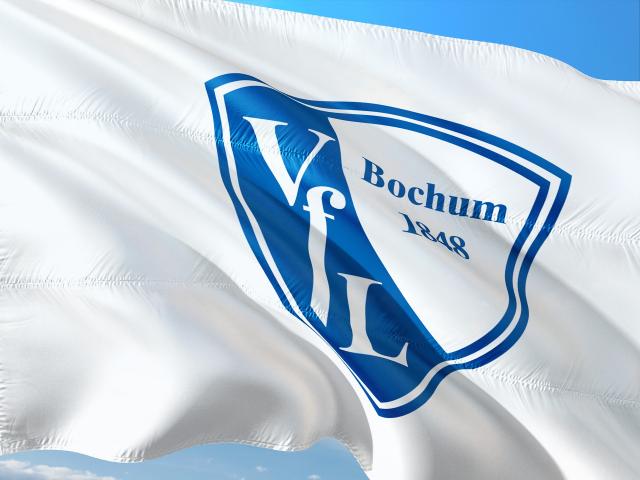 Heavy underdogs VfL Bochum managed to keep a competitive 0-0 scoreline in place deep into the match Saturday night in the Red Bull Arena. This was in large part due to some fine shot stops from visiting keeper Manuel Riemann. Much of Riemann's top-notch work nevertheless got washed away once André Silva scored the opening goal in the 70th.




The sight of Riemann being knocked backwards over the goal-line by Silva's glancing header off a corner effectively negated all of his hard work. After the match, the 33-year-old was understandably upset in front of the Sky microphones.

"We lose a game here after a stupid set-piece situation," a huffing Riemann remarked when discussing the opening goal afterwards, "That's simply too little. There were four Leipzig players running after the ball trying to get it over the line. There were none from our side there."

"When it comes to corners, I know that I have to defend my own goal," he continued, "Apparently, not everyone else does. No idea."

"It doesn't matter if the opponent subs in players worth €45, €100, or €200 million," he also noted, "I just don't understand that. We have to start putting things into practice now. Preferably quickly." 



More about the match
More about the teams
More about Manuel Riemann