RBNY head-coach on Caden Clark:
"He can make a career for himself in Europe."
By Peter Weis @PeterVicey
In an interview with transfermarkt's German website current New York Red Bulls head-coach Gerhard Struber offered some information on one of the next exciting young prospects scheduled to arrive in Bundesliga in December.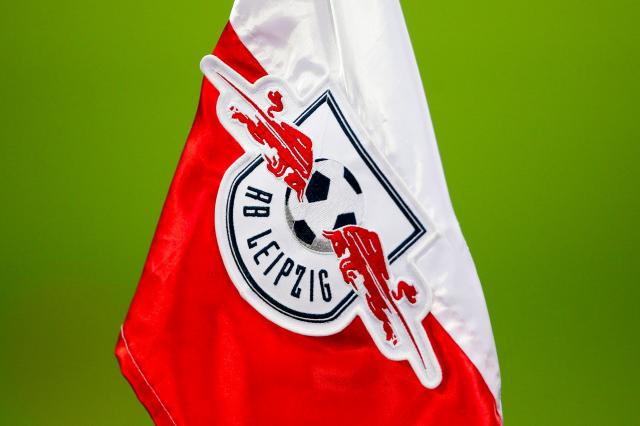 Photo: GEPA Pictures/Gabor Krieg

Assuming that the Ricardo Pepi deal does indeed got through, there will be at least two highly touted U.S. internationals arriving in Germany over the winter break. RB system prospect Caden Clark is already scheduled to report Leipzig after his current MLS club campaign concludes.


The 18-year-old Minnesotan will seek to emulate the success of another "system footballer", former City Football Group defender Joe Scally.

Whereas Scally got signed outside of his company network, the €3-million-valued Clark is headed for a lateral move inside the Red Bull GmbH. The teenager will join former RB New York Tyler Adams and former head-coach Jesse Marsch in Saxony.

Within the RedBull organization, lateral moves at the head coaching positions see an American (Marsch) in charge at Leipzig, a German (Matthias Jaissle) working the sidelines at RB Salzburg, and an Austrian (Gerhard Struber) coaching the New York outfit.

Philipp Marquardt of transfermarkt's German website sat down with Struber to talk about several topics in an extensive interview. In addition to covering the Austrian gaffer's personal employment journey, the current fight to make the MLS playoffs, and the gaffer's plans for the future, Clark was also on the docket.

"[Caden Clark] is a lad massively close to my heart," Struber said of the soon-to-be Bundesliga player, "I've been working with him for over a year. We all know that he's a great talent. It's essential that he gets playing time every week. That's necessitated by the turbo [pace] of his development."


Asked whether Clark would be able to step in and make an impact for Leipzig right away, Struber called for "patience." Even though some German football watchers presently label Leipzig underachievers, Clark's current trainer emphasized that no one could be expected to break in immediately at a €500 million super-club.

"He's very skilled technically and orients himself well on the pitch," Struber noted, "He can devise solutions whilst under pressure in tight spaces. The fact that he's eager and wants to take the next step is what sets him apart. If everything continues like this, he can definitely make a career for himself in Europe."



More about Caden Clark