Alexander Wehrle will replace Thomas Hitzlsperger as Stuttgart CEO in April 2022.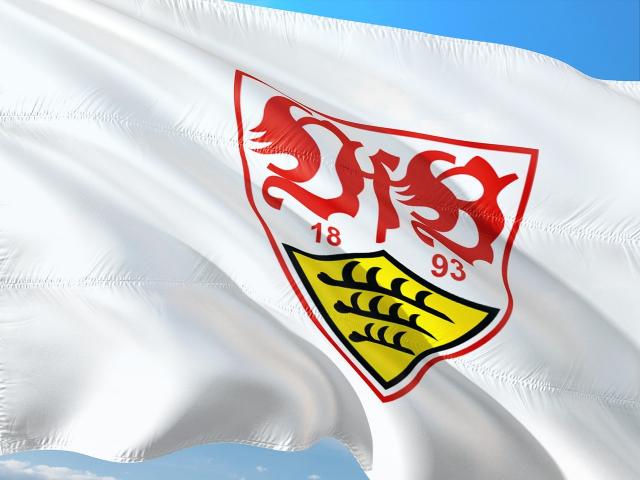 VfB Stuttgart have revealed that Alexander Wehrle will take over as club CEO in April 2022.


Wehrle, currently the CEO of FC Köln, will take the reins from Thomas Hitzlsperger, who has opted no to extend his contract with the Bundesliga side.

"Thomas Hitzlsperger has changed VfB for the better during his time as CEO and left his mark on the club. Finding a suitable successor to be able not only to continue where he will leave off but to help VfB to develop further is the number one priority for the supervisory board," commented president and chairman of the supervisory board Claus Vogt.

Wehrle spent almost 10 years working as an executive assistant at Stuttgart before joining FC Köln in 2013, and the 46-year-old is looking forward to his return.

"I am delighted to be coming home after nine very intensive years in Cologne, for which I will always be very thankful," said Wehrle and added:

"My attachment to VfB remained as strong as ever throughout this time. I would like to thank my supervisory board for the open discussions and the trust which they showed me. As is the case with many other big clubs with long-standing traditions, VfB is currently facing enormous challenges, not the least of which being the COVID-19 pandemic, and I am keen to make my contribution to this.


"Over recent years, VfB has chosen a path that looks to be a successful one, and I am looking forward to continuing the good work in conjunction with my colleagues on the board, the sporting management of the club, the directors and all of the staff. I can't wait to get started on it all."



More about Stuttgart