Further details on Karazor's arrest emerge
By Peter Weis @PeterVicey
More details about VfB Stuttgart sweeper Atakan Karazor's arrest emerged on Sunday. Media sources can now confirm that the charge being prepared is actually that of rape. 

Irrespective of whether the 25-year-old is innocent of these charges, the newly committed Turkish international may spend up to six-months in pre-trial detention.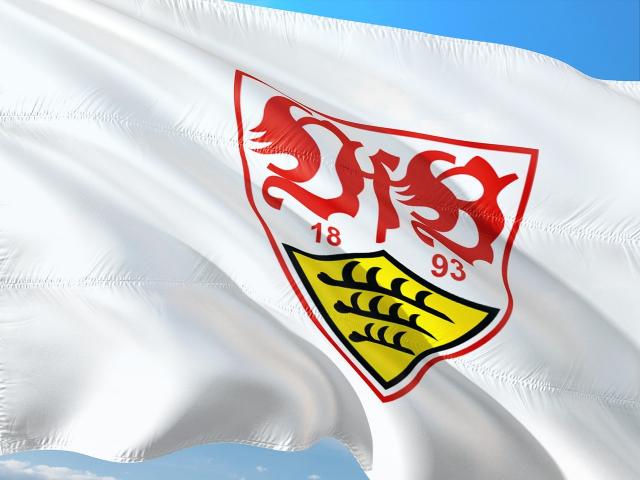 As more details concerning the arrest of VfB Stuttgart's Atakan Karazor on the holiday island of Ibiza yesterday leaked out, Multiple media sources can now confirm that that the Essen native has been detained on the suspicion of rape. Karazor and a friend arrested on the same charges deny that the alleged crime against an 18-year-old woman occurred. For it part, Karazor's Bundesliga club released a brief statement emphasizing that "The presumption of innocence must prevail."


Writing on the matter for German footballing magazine Kicker, journalist George Moissidis contacted several Spanish legal experts in order to ascertain what happens next legally. Düsseldorf attorney Ingo Bott--a professional with some experience in the legal code of the country--considered it highly unlikely that Karazor would be released from custody soon. No formal charges have been filed yet, but the nature of the crime allows legal authorities to detain Karazor until a lengthy investigation can be completed.

Bott's partner in Mallora--lawyer María Barbancho--confirmed this. When speaking to Moissidis, the pair explained that local authorities would only agree to release the player on bond under very specific circumstances. The rules under which Karazor could be freed might still prevent him from reporting to or traveling with Stuttgart.

"On the Balearic Islands, pre-trial detention often lasts at least six months," Barbancho explained, "A release is only realistically possible if the player observes strict reporting requirements. He can possibly comply with these requirements vis-a-vis the Spanish consulate in Stuttgart."



More about Atakan Karazor
More about Stuttgart