Siquet says he may leave Freiburg in January due to playing time
By Jonathan Dicks @Jonathan_Dicks
In an interview with 'Le Soir', talented right-back Hugo Siquet stated he could leave the club in January if he's not given more minutes.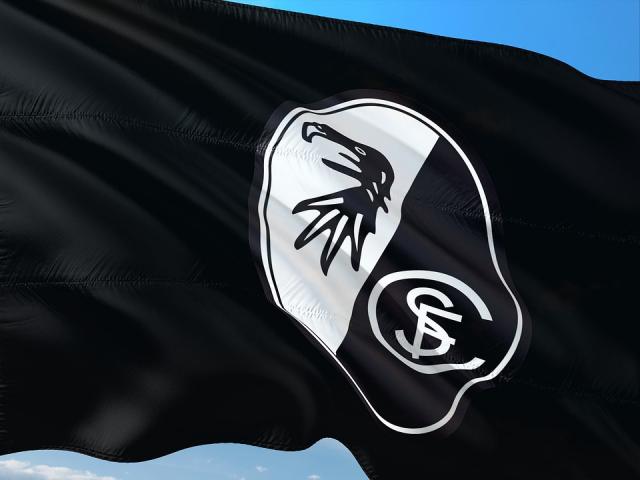 Freiburg signed 20-year-old Hugo Siquet for €4.5 million at the beginning of the year to be their future at the right-back position. But out of nowhere, youngster Kiliann Sildillia has become Christian Stretch's preferred choice, leaving Siquet with only 98 minutes played on the season.


Speaking with 'Le Soir', the Belgian U21 international stated that, "It is clear that I am impatient and I've made it clear with Freiburg. They know that I came here to show myself, to have more minutes. - Everything was super fast until this transfer to Germany. Today, I'm stagnating and it necessarily bothers me."

Supporters would like to see Siquet receive a chance to start, but Streich remains adamant in sticking with Sildillia. At times, Siquet has not even been included in Freiburg's first team squad this season and is forced to play with the reserve side. The right-back discussed that Freiburg have agreed to find a solution in the winter if he doesn't receive more playing time:

"Yes, we have already discussed it with the club, who want to keep me anyway until the winter transfer window in January given the sequence of matches for Freiburg. We have clarified the situation. If the minutes do not follow, we will find a solution in January. If it's not in Freiburg, it will be elsewhere but there is no problem with it."



More about Hugo Siquet
More about Freiburg