Watzke sees a long-term plan with Terzic at the helm
By Jonathan Dicks @Jonathan_Dicks
Borussia Dortmund CEO Hans-Joachim Watzke confirmed his commitment to Edin Terzic in an interview with Sport Bild.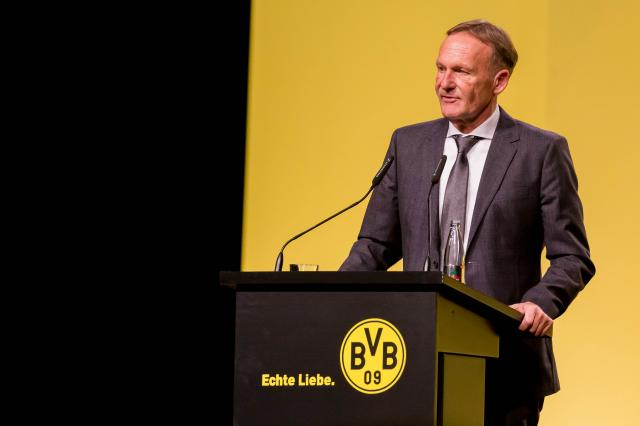 BVB aren't off to the best start in league play, but have captured some promising results in the Champions League. Speaking with Sport Bild, Managing Director Hans-Joachim Watzke emphasized his belief in head coach Edin Terzic:

"Edin sits bombproof in the saddle. - We have a long-term project with him that we will definitely see through."

Even after a disappointing loss to Köln on Matchday 8, the Dortmund brass seemingly haven't lost any belief in Terzic's system. BVB convincingly defeated Sevilla in the Champions League on Wednesday with an improved offensive display.
More about Dortmund