Official:
Schwegler leaves Bayern for Hoffenheim return
By Rune Gjerulff @runegjerulff
Hoffenheim have confirmed the arrival of Pirmin Schwegler, who has been appointed new head of licensed football and football cooperations at the Bundesliga club.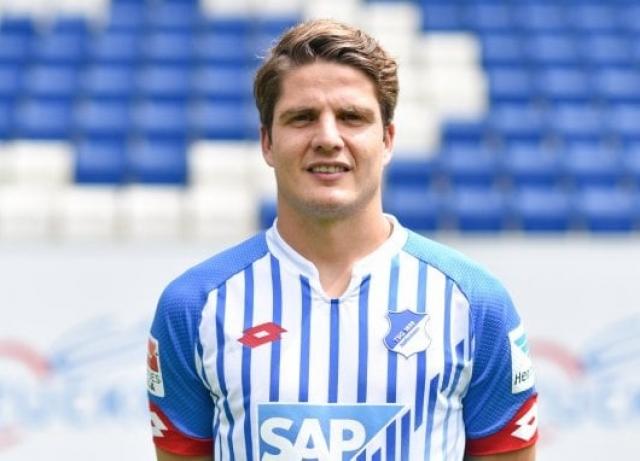 Pirmin Schwegler has been named new head of licensed football and football cooperations at TSG Hoffenheim.


The 35-year-old former Hoffenheim player leaves his position as chief scout at Bayern Munich to return to his ex-club.

"Compared to other Bundesliga clubs, TSG Hoffenheim has had a very lean organisation for years. The tasks to be managed both internally and externally have grown considerably and continuously during this time," commented Hoffenheim director of football Alexander Rosen.

"Although we will not inflate our structure in the future, we will adapt it moderately to the demands placed on a modern and ambitious professional club," continues the director of professional football."

Schwegler, who made 64 appearances for Hoffenheim as a player, added:

"I'm really looking forward to the new challenge.


"Of course it gives me a good feeling to come to a familiar environment where I have always felt comfortable."

He went on to point out "that the club has developed extremely in recent years. That is impressive to see. And it's even more impressive to be a part of it in the future."

"I know the conditions under which TSG works very well and therefore know how to classify the successes of the past years accordingly. I can learn an enormous amount here, and that's all it will be about at first. I want to integrate quickly so that I can make my own mark working with a young, exciting team," said Schwegler, who has already spent a few days at the training camp in Portugal.



Related stories