Weigl lost for "several weeks" with muscle tear
By Peter Vice @ViceytheSS
After incurring a new injury shortly after being subbed on during Borussia Mönchengladbach's win over Bayern München on Saturday, Julian Weigl's German loan club confirmed that the 27-year-old will be out with a syndesmosis rupture for several weeks.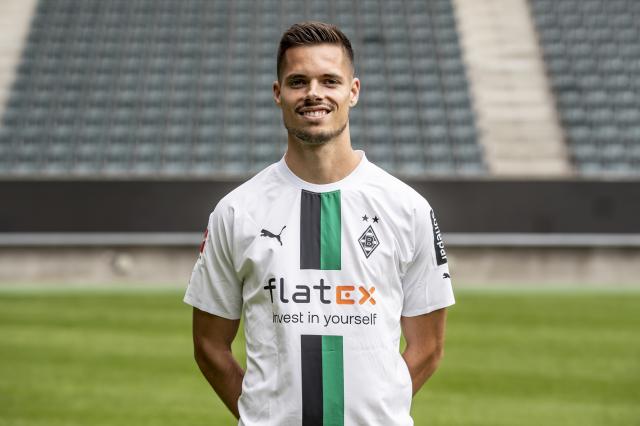 Photo: Borussia Mönchengladbach

Former German national team midfielder Julian Weigl's return to action for Borussia Mönchengladbach was unfortunately short-lived during the weekend win over FC Bayern München. The 27-year-old had to sit out last week's fixture against Hertha Berlin on an accumulated yellow card suspension.

Weigl twisted his ankle in a direct duel with Bayern's Leroy Sané not long after being subbed on in the 56th minute of Saturday's win. On Sunday, the BMG confirmed that detailed examinations had revealed a partial syndesmosis rupture. Weigl - who has featured in 14 of head-coach Daniel Farke's starting XIs this season, will be lost for several weeks.

Christoph Kramer dropped back to pair with Manu Kouadio Koné in midfield during Weigl's absence from the starting lineup both last weekend and the just completed matchday. Though Weigl will certainly be missed by his trainer, a solution appears to be firmly in place.
More about Julian Weigl
More about Gladbach