EXCLUSIVE:
Danny da Costa rules out future coaching job
By Mihret Tesfaye @MercyAFc
In this exclusive interview, Danny da Costa reveals he has no plans to become a coach when he retires. He also reflects on some of the coaches he has worked with through his career, including Jupp Heynckes and Niko Kovac.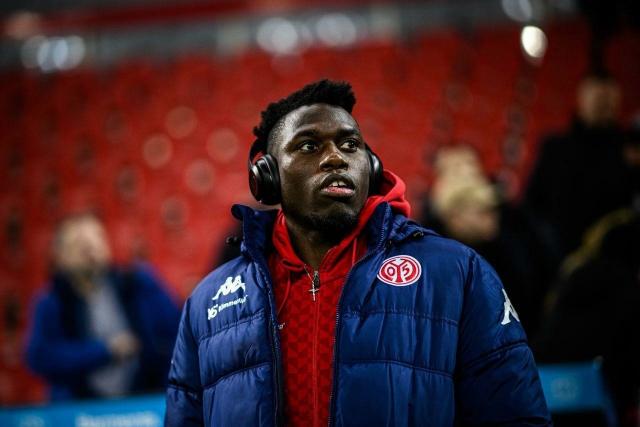 Photo: DFL/Getty Images/Lukas Schulze

Plenty of football players eye a coaching career after their retirement, but that's not the case for 29-year-old Mainz defender Danny da Costa.


"I don't think of becoming a coach afterwards," the player explains in an exclusive Zoom interview organized by the German football league, DFL.

There are a handful of ex-black players coaching in leagues across Europe. Daniel Thioune, the current coach of 2. Bundesliga side Fortuna Düsseldorf, is the first and so far only German-born black head coach in the country's top two divisions, but he has never coached in the Bundesliga.

Many football coaches across the world are ex-players, including da Costa's current coach, Bo Svensson, and his former coaches, which include Jupp Heynckes, Ralph Hasenhüttl, Niko Kovač and Oliver Glasner.

The German-Angolan furthermore explained the impact and massive role these coaches have played in his career development.

"Almost every coach played a big role, with a few exceptions."


Da Costa joined Bayer Leverkusen as an eight-year-old, and Jupp Heynckes gave him his first Bundesliga debut against Bayern Munich in September 2011 at the age of 18 years and 73 days.

"At Bayer Leverkusen, Heynckes saw something in me as a youngster and I am grateful for that."

He also played under Niko Kovač in the 2017/18 season, which he describes as the best season of his football career so far.

"I have a fantastic connection with Niko Kovač."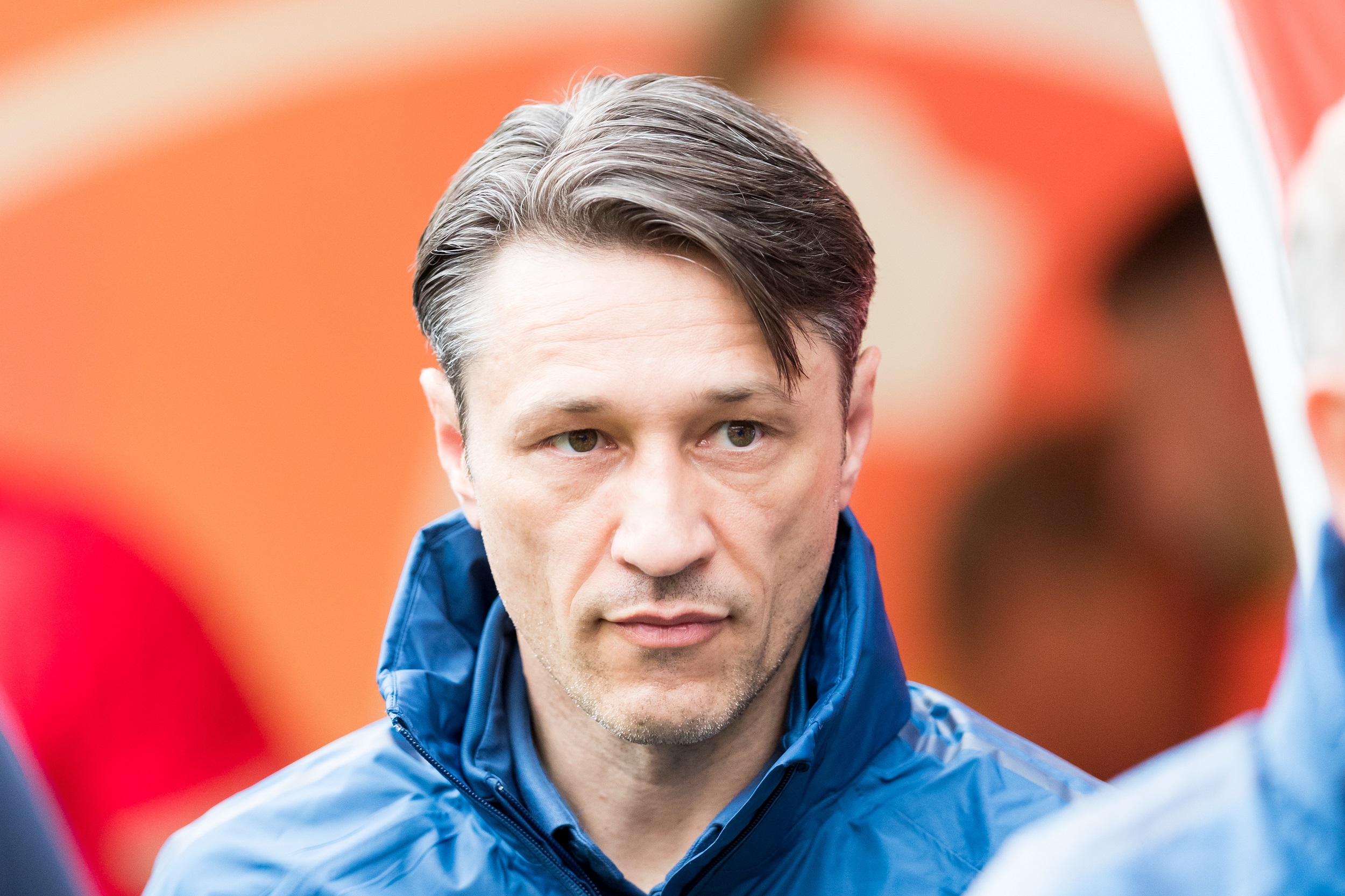 Nico Kovac is currently coaching VfL Wolfsburg (Photo: Photo: Sven Mandel / CC-BY-SA-4.0).  

Da Costa and Frankfurt won the DFB-Pokal in the 2017/18 season, beating Bayern 3-1 in the final. He later won the 2021-22 UEFA Europa League in his final season under current head coach Oliver Glasner.

Speaking about his current Mainz coach Bo Svensson, he says he admires the connection he has with the players, saying, "He always thinks about the person, not just as a football player".

Da Costa added, "Svensson will have a great coaching career."

Svensson is currently enjoying an impressive season with Mainz, who are currently eighth in the Bundesliga table. Da Costa, who joined the club on a permanent basis in July 2022, believes that team spirit and teamwork have helped them through the season thus far.

The German-Angolan has made 153 Bundesliga appearances in his career, scoring four goals and providing 19 assists.



More about Danny da Costa
More about Mainz 05