TSG Hoffenheim have signed Anton Stach on a permanent basis from Mainz.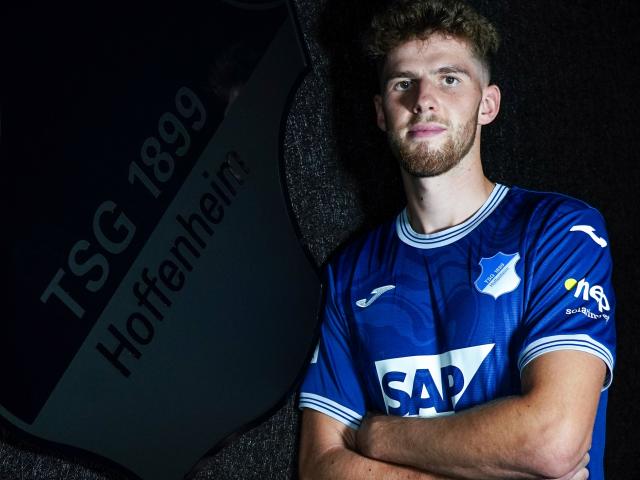 Anton Stach has been officially confirmed as a new TSG Hoffenheim player.


The 24-year-old has joined the Kraichgau side on a four-year contract from Mainz.

"Anton is a very versatile midfielder who can play both defensively and offensively and has many special skills," said TSG Hoffenheim boss Alexander Rosen.

"He is physically present, strong in running, fast and skillful in one-on-one situations.

"In addition, with his good passing, dynamic dribbling and excellent shooting technique, Anton is always capable of developing enormous power on the offensive. In short, he is a player who will help us in all phases of the game."



More about Anton Stach