Bayern confirm departure of club boss - Eberl to replace him on the board?
By Rune Gjerulff @runegjerulff
Andreas Jung is officially leaving his position as Bayern Munich's board member for marketing. This adds to the speculation linking Max Eberl with the German champions.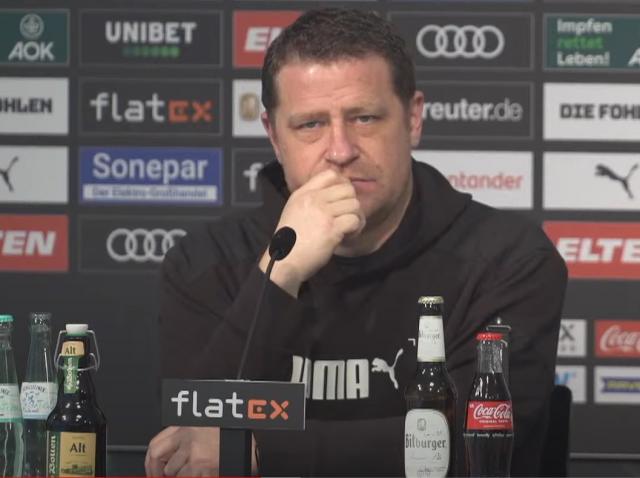 Bayern Munich have announced that Andreas Jung will not be renewing his contract as head of marketing.


As a result, the 61-year-old will leave the club at the end of the season.

"Today, eight months before the end of his time at FC Bayern, I would like to thank Andreas Jung from the bottom of my heart on behalf of the entire club. He has been responsible for our sponsorship activities since 1996 and during this time he has made the club one of Europe's leaders in the field of marketing," said FC Bayern President Herbert Hainer.

"Without this income, we would not have been able to establish ourselves at the top of European football. He has also organized hundreds of events, from title celebrations to Champion's League finals. His commitment, innovation and loyalty are outstanding, and we all appreciate his reliability, straightforwardness and open, always friendly character. He will always be welcome at "his" FC Bayern.

Jung's departure adds fuel to reports that Max Eberl could take a leading role at Bayern.

According to Bild, Eberl was given the go-ahead to become the new sporting CEO at a recent supervisory board meeting.

If the move goes ahead, the 50-year-old would join CEO Ja-Christian Dreesen and FCO Michel Diederich on the club's board.



More about FC Bayern