Report:
Mario Götze would rather move to Italy or Spain than Monaco
By Laura Brandt
Mario Götze has been linked with a move to AS Monaco, but apparently the 28-year-old would rather move to Italy or Spain.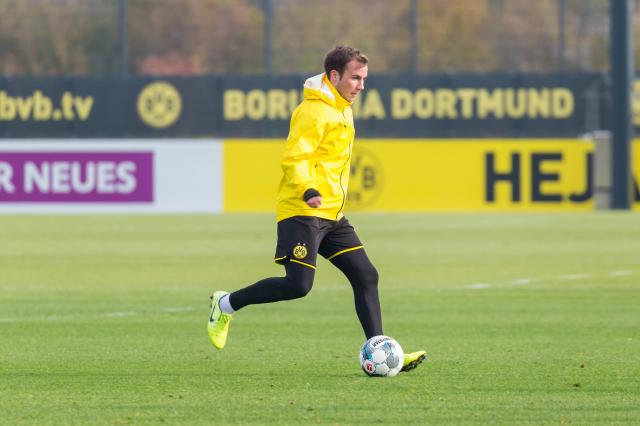 Mario Götze has offers from several European countries, including Italy, Spain and France, according to Bild.


French media reported last week that Götze was in negotiations over a switch to AS Monaco, but Bild now claims the 28-year-old would prefer to move to Spain or Italy.

Götze, who left Dortmund when his contract expired at the end of last season, has reported turned down interest from China and the United States, because he wants to stay in Europe.

The attacking midfielder is hoping to have his future decided by the end of September at the latest.

He made 21 appearances for Dortmund last season with three goals and one assist to his name.



More about Mario Götze
More about Dortmund