Bayern reverse course, nix plans for fans in season opener
By Peter Vice @ViceytheSS
Nevermind. Munich mayor Dieter Reiter (SPD) and Bayern governor Markus Söder (CSU) exercised their right to declare any public gathering unsafe on Thursday. The opening match of the 2020/21 Bundesliga will take place before empty seats after all.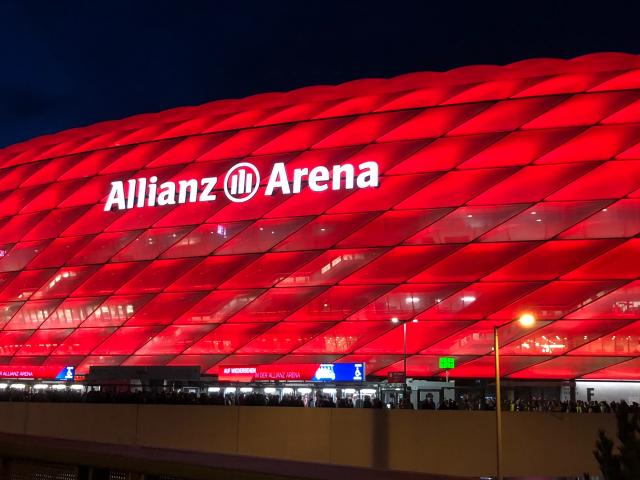 In a reversal of plans revealed yesterday, German Champions FC Bayern München announced that they will not be allowing fans to attend the club's opener against FC Schalke 04 after all. The club had intended to fill the Allianz Arena to 10 percent capacity with 7,500 live spectators, or half of what is what is currently allowed under Germany's newly released federal guidelines.


At the end of the day, however, both the club and local officials decided that Munich's current running seven-day COVID infection rate was simply too high. The municipality presently reports an average daily infection rate of 47 per 100,000 inhabitants. This stands higher than the Robert Koch institute's issued recommendation of 35.

On the infection rate statistics, Munich mayor Dieter Reiter (SPD) had this to say: "For me, this high incidence rate means that we must, at the very least, consider more decisive restrictions to public life. I cannot allow thousands of fans into the stadium at the same time." Reiter added, "I know that it's a bitter pill for the club and the fans, but everyone must remain aware that the crisis is not over yet."

Reiter made the decision in conjunction with Bayern Minister-President Markus Söder (CSU). Bayern manager Hans Dieter Flick endorsed the nixing of the plan, telling Germany's Süddeutsche Zeitung, "[those responsible] must take the numbers into account."



More about the match
More about the teams