Leipzig shuts down proposal:
Zero fans for April 3rd match
By Peter Vice @ViceytheSS
A scheduled Monday presser divulged a piece of bad news after all. Leipzig mayor Burhkard Jung (SPD) officially ruled out the possibility for live fans during a Bundesliga clash between RB and Bayern München on April 3rd.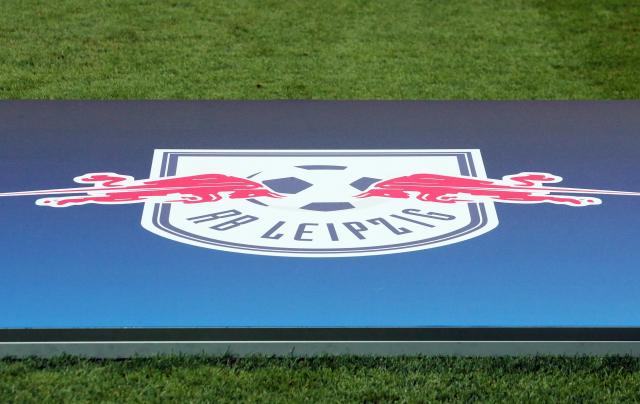 Photo: GEPA Pictures/Sven Sonntag

Reports surfacing late Sunday evening appeared to suggest that the city of Leipzig would lead the way out of Germany's second "Geisterpiel Era". When it came time to face the cameras, however, the city's mayor only had discouraging news to report.


"At the moment, it's completely illusory to think that we might play before spectators in Leipzig or Saxon," the city's mayor Burkhard Jung revealed to reporters, "It's not conceivable in the next few weeks. Perhaps in May or June we can pick up steam."

German footballing magazine Kicker and website Sportbuzzer reported yesterday that the municipality was considering a plan to allow in 999 spectators for an April 3rd Bundesliga clash with FC Bayern München.

Given that Red Bull Arena seats nearly 43,000 spectators, the target number would have put the number of live attendees far below the 20-percent-capacity cap in use throughout the Bundesrepublik in September and October of 2020.

It's important to note that the six weeks during which Germany operated under this system, public events were only allowed to proceed when the Robert Koch Institute's (RKI) automatic stabilizer (a seven day average of 35 new infections per 100,000 inhabitants) wasn't triggered.

With the pace of vaccinations stalled, Germany now finds itself in the grip of the pandemic's "third wave". According to the latest data from Germany's Süddeutsche Zeitung, only six of the countries districts fall below this stabilizer. Leipzig's current average is 84.5 new infections per 100,000 inhabitants.


Some German states, including Saxony, are planning to run public events in accordance with a higher stabilizer. Leipzig is among one of the cities that will allow heavily restricted events to take place so long as the number of new infections remains below 100 per 100,000 new inhabitants. In the end, Jung concluded that his city won't be able to stem the rising tide of infections in time.

"If we think that we'll be under 100 by the end of the week, we're kidding ourselves," Jung told reporters.



More about the match
More about the teams