Agent: 'Bruma is currently not happy in Leipzig'
Bruma's agent says his client is not satisfied with his current situation in Leipzig.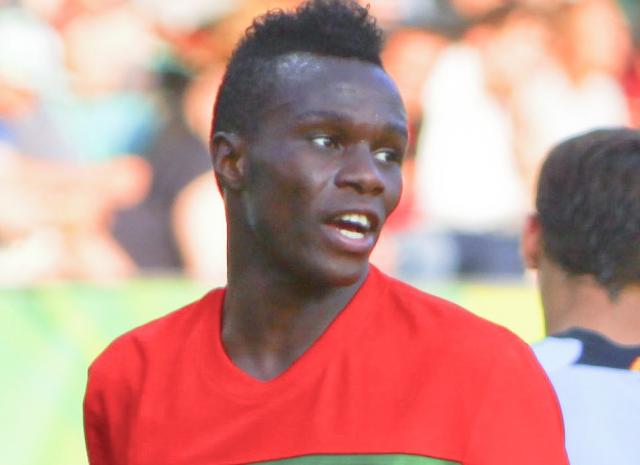 | | |
| --- | --- |
| Bruma. | Photo: Catherine Kõrtsmik/CC-by-SA 2.0 |
Bruma's agent, Catió Baldé, reveals he has requested a meeting with the RB Leipzig bosses, because his client is not happy with his current role in the team.

"Bruma is currently not happy in Leipzig. He was very motivated when he returned from the national team a month ago, but instead of being appreciated and encouraged, he was demoted to the bench," Baldé told Portuguese media outlet O Jogo and added:

"We have already requested a meeting to discuss the situation, and we are now waiting for the appointment. If Bruma is no longer important to the club, we need to work out a mutual solution. He will continue to train hard to gain the coach's confidence."

Speaking to Süddeutsche Zeitung, Bruma complains that RB Leipzig coach Ralf Rangnick hasn't explained why he doesn't give him more time on the pitch.

"I want to play. I have to be used more regularly than I have been until now," Bruma said and continued:

"He (Rangnick) has never explained to me why I don't play. And I can't explain that myself. I can't do much more."

The 23-year-old winger, who joined RB Leipzig from Galatasaray for €13,3 million in 2017, has made just two Bundesliga appearances this season and has mostly been used in the Europa League.

Bruma was in the line-up for Portugal and scored a goal in the 3-1 win over Scotland on Sunday evening.