Reports:
Schindzielorz gives Bochum notice of departure, Reis set to extend contract
By Peter Weis @PeterVicey
Multiple German football media sources are now confirming that VfL Bochum sporting director Sebastian Schindzielorz has given the club notice that he will not be extending his expiring contract.

Some sources link the 43-year-old executive with a move to VfL Wolfsburg. The future of head-coach Thomas Reis is subject to conflicting reports.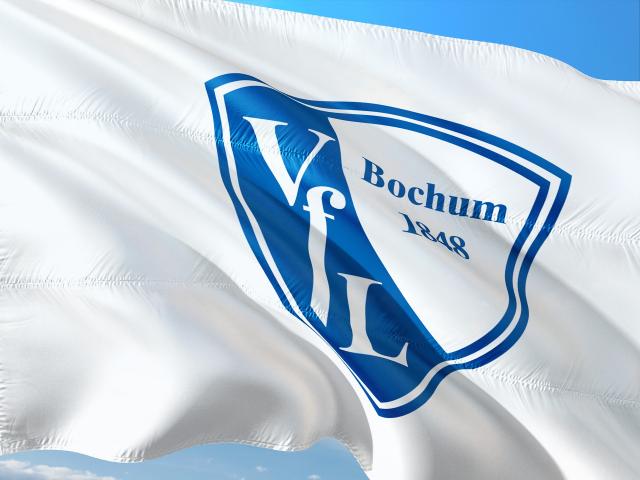 The chief personnel administrator who oversaw VfL Bochum's promotion back to the top flight and retention of the class is leaving the club. Sebastian Schinzierlorz--in office as the club's sporting director since 2018--has given the Westphalians requisite notice that he would not care to extend his contract beyond the current calendar year. This is confirmed by multiple German footballing media sources.


The 43-year-old's replacement is rumored to be Schindzielorz's assistant personnel manager Patrick Fabian. As for where the soon-to-be-former Bochum boss will be headed next, there are some links with Schindzielorz's former professional club VfL Wolfsburg. The Lower Saxons will need a new sporting director when Jörg Schmadtke departs after the January 2023 transfer window.

According to German sporting tabloid Sport Bild, however, this rumor has no basis in reality. Wolfsburg were thought to be considering bringing in both Schindzielorz and Bochum trainer Thomas Reis as part of a package deal. Now that Niko Kovac has been confirmed as Wolfsburg's new head-coach, such a double move is out of the question.

With regard to Reis himself, German footballing magazine Kicker claims that the 48-year-old is entertaining offers from other clubs. Sport Bild, on the other hand, reports that Bochum have been proactive in tying their current head-coach down. The tabloid (and the Westdeutsche Allgemeine Zeitung) report that that Reis will soon sign a contract extension that shall make him the highest compensated head-coach in the club's history.

The WAZ even reports a annual salary figure of €1.2 million plus bonuses.



Related stories