Kruse strikes out at Arnold and Kovac after interview
By Peter Vice @ViceytheSS
Estranged VfL Wolfsburg striker Max Kruse took shots at both team trainer Niko Kovac and squad captain Maximilian Arnold via his instagram feed on Friday.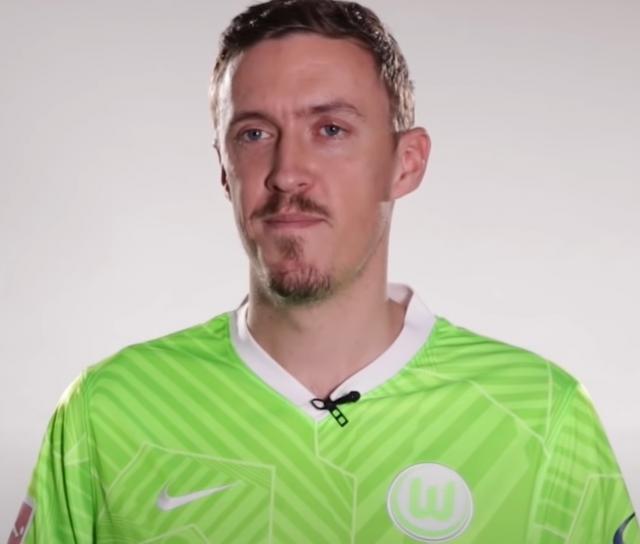 With a scheduled MRI confirming that a thigh injury will not allow Max Kruse to train with his teammates over the coming winter break, VfL Wolfsburg trainer Niko Kovac was asked about the 34-year-old's status at his Friday presser. The head-coach of Germany's green company team corroborated the news, then sarcastically asked "He hasn't posted about it already?"


Earlier in the season, Kovac had criticized Kruse's work ethic, stating that "there are others who stay longer on the training ground and work the whole program." The VfL gaffer was responding to Kruse's assertion, via the twitch platform, that he only training for about three-and-a-half hours per day.

VfL Wolfsburg captain Maximilian Arnold, speaking on Kicker Magazine's "FE:male view on Football", was asked about his teammate. Among the other topics covered on the episode released yesterday, Arnold specifically addressed Kruse's statements from earlier in the year.

"I really like to go to work," Arnold said, "I'm not like Max Kruse with his three-and-a-half hours, but stay a little longer here in order to do something for myself and my body."

It would appear that Arnold's statements and Kovac's baiting were simply too much for the notoriously outspoken Bundesliga veteran to take. Kruse indeed took to instagram on Friday evening to take his shots at both of them.

"Friday night, a perfect start to the weekend, you might think," Kruse began before launching into a rant, "After all, I've kept my mouth shut for a long time, haven't said anything for five weeks, but apparently I'm just omnipresent in some people's minds."


"Actually, only one," he continued with a targeted attack at Arnold, "I don't know why he has to keep talking about me and keeps citing me as an example even though no one asks him."

"He Says I train for three-and-a-half hours and he's there longer, pays attention to his body," Kruse went on "We know what the problem is. Namely, the one who has less talent just has to train more."



More about Wolfsburg