Departing DFL CEO Hopfen cites "correct initiatives" in resignation statement
By Peter Vice @ViceytheSS
Upon confirmation of her departure in charge of Germany's primary league footballing body on Wednesday, ex-DFL CEO Donata Hopfen cited some of the accomplishments of her short 11-month-tenure in office.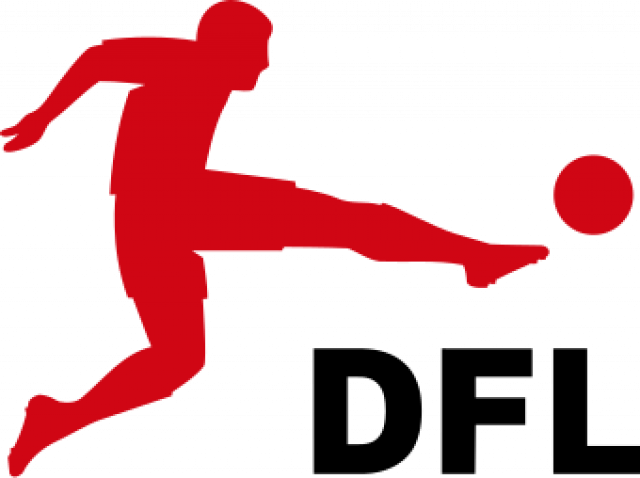 The reported upon termination of DFL CEO Donata Hopfen was officially confirmed on Wednesday. The corporation responsible for administering Germany's top two professional footballing flights released statements announcing the end of the partnership by "mutual consent." The corporation itself cited "differing ideas about the future strategic directions of the company". A statement from DFL supervisory board member Hans-Joachim Watzke of Borussia Dortmund thanking Hopfen for her service was also issued.


"We have achieved a lot in the last few months and initiated a lot," Hopfen noted in her own resignation statement, "We have developed a viable strategy for the future of German professional football and initiated a lot. I am grateful for the time and the privilege of working with the clubs and colleagues. I implore them to have the necessary courage and will to change, not only to respond to the growing challenges, but also to actively shape them."

Hopfen also noted that she left office "secure in the knowledge that I have initiated the right things". As accomplishments, the 45-year-old executive cited the partnership deal with America's National Football League (NFL) that will see at least four regular-season American football games played on German pitches through 2025, the Bundesliga's new NFT/Trading Card licensing deal set to generate €170 million annually, and some of the direct new club touring deals in Mexico, Asia, the Middle East, and North Africa.

As reported by German footballing magazine Kicker last Sunday evening, however, the prominent German footballing executives on the board remained dissatisfied with Hopfen's progress on other matters. These included her failure to assert a strong stance on challenges to German football's 50+1 fan ownership rule, inadequate responses to the demands of the German government's federal anti-trust body (the Bundeskartellamt), and a lagging strategic vision on the next set of broadcast rights negations scheduled for 2025.

Though Hopfen insisted that the "relationship between the DFB and DFL was better than ever before" in her resignation statement, Kicker reports that the German FA and the 2001-founded corporation responsible for the top two leagues are actually experiencing major coordination issues. Furthermore, morale at the DFL is said to be at rock-bottom, with a wave of resignations from long-term employees coming in the last few months.

Kicker's reported upon administrative shuffle that should see Eintracht Frankfurt's Axel Hellmann and SC Freiburg's Oliver Leki take over Hopfen's position on an interim basis was not officially confirmed on Wednesday. A proper introduction of the two new acting CEOs is expected later in the week.



DFL Deutsche Fußball Liga: Donata Hopfen legt Geschäftsführung nieder ➡️ https://t.co/a95F1M1v4N pic.twitter.com/nz8XDgbEsA

— DFL Deutsche Fußball Liga (@DFL_Official) December 7, 2022
Related stories