Augsburg send Framberger out on loan
By Rune Gjerulff @runegjerulff
Raphael Framberger has joined Sandhausen on loan from Augsburg.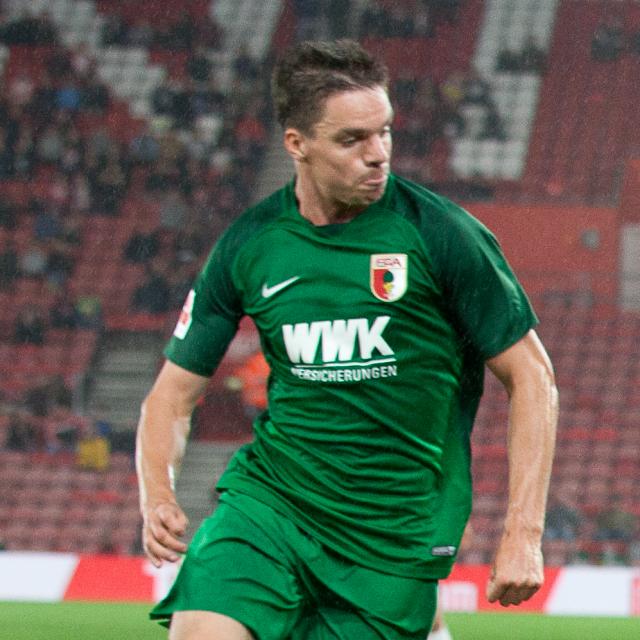 FC Augsburg have confirmed that Raphael Framberger has been sent out on loan to second division side SV Sandhausen.


The 27-year-old right-back, who is under contract with Augsburg until 2024, has joined Sandhausen on loan until the summer.

"The decision to leave FCA, even if only temporarily, was definitely not an easy one for me," said Raphael Framberger, who has spent his entire career so far at Augsburg.

"But I would now like to once again experience a period where I am on the pitch regularly and getting a lot of playing experience. So, I asked those responsible to allow me this opportunity and I am unbelievably thankful that this has all happened so quickly and uncomplicatedly.

"Not wearing an FCA shirt will definitely be a change for me at first, but I am looking forward to the new experience and I am certain that the loan will do me good from a sporting perspective."

Framberger has been limited to just three league appearances and 177 minutes of Bundesliga football this season.



More about Raphael Framberger
Related stories