Report:
Burnley table first offer for Wolfsburg's Vranckx
By Peter Weis @PeterVicey
French journalist Loïc Tanzi of L'Équipe reports that VfL Wolfsburg have received what may be considered a more than acceptable offer for Belgian midfielder Aster Vranckx.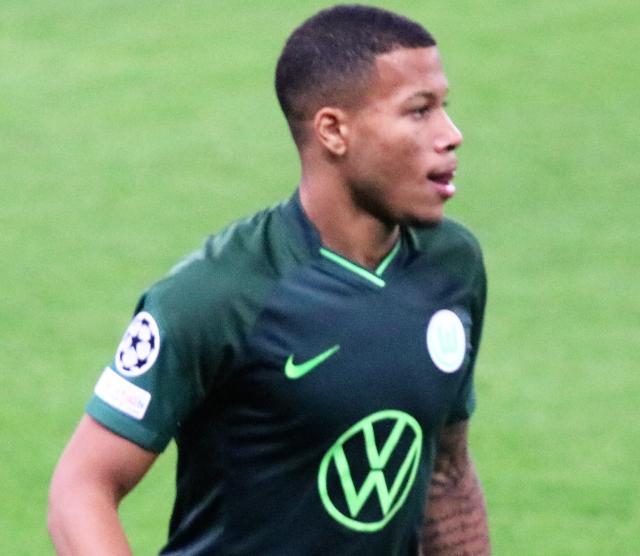 Photo: Werner100359, CC BY-SA 4.0

VfL Wolfsburg - according to at least one source - did not have to wait long in order to receive a suitable offer for their returned midfielder Aster Vranckx. Newly promoted Premiership side Burnley F.C. reportedly consider the 20-year-old worth precisely the amount of the purchase option his recent loan club declined to pull.


French journalist Loïc Tanzi of L'Équipe claims that Burnley have tabled a €12 million offer. It is not yet known whether this bid includes and performance bonuses or re-sale clauses. Negotiations may drag on for some time if the Autostädter wish to add some future financial incentives for themselves. Moreover, Vranckx is expected to generate offers from other clubs.

The now twice-capped senior Belgian international maintains an estimated market worth of €8.5 million in the latest transfermarkt listings. The former Belgium U21 captain is also loosely linked with other Premiership sides such as Palace and Fulham.


Burnely a fait une première offre de 12M€, hors bonus pour Aster Vranckx #Mercato https://t.co/X2BQOjFF5b

— Loïc Tanzi (@Tanziloic) June 27, 2023
More about Aster Vranckx