Xabi speaks on Amiri transfer saga: "I'm not mad at him."
By Peter Weis @PeterVicey
Speaking at his Friday presser, Bayer 04 Leverkusen head-coach has commented on the Nadiem Amiri transfer saga for the first time.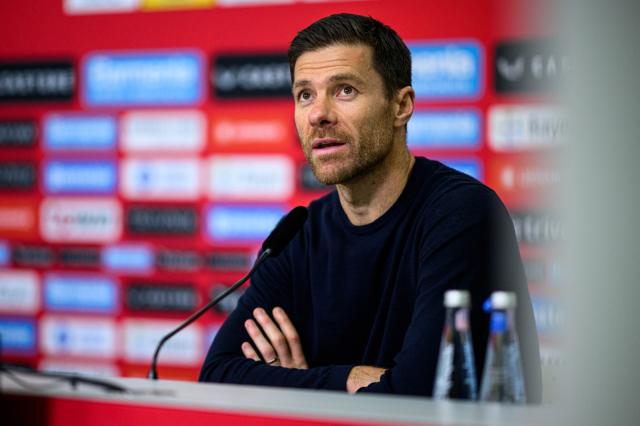 Photo: Bayer 04 Leverkusen

The protracted saga in which Leverkusen's Nadiem Amiri changed his mind about transferring to Leeds no fewer than three times has left most Geran football watchers doubtful that he'll be doing much other than warming the bench for Xabi Alonso's Werkself this season. The Bayer trainer nevertheless sought to emphasize that player and team could move past the problems at his Friday pre-match presser.

"Nadiem will remain with us," Xabi first confirmed, "I'm not mad at him. I can understand when players need to think through a decision. We now expect him to make an effort for us. He'll be in the matchday squad tomorrow."
More about Nadiem Amiri
More about Leverkusen