Paulinho is still waiting for his breakthrough at Bayer Leverkusen, but the 18-year-old is getting better, says Wendell.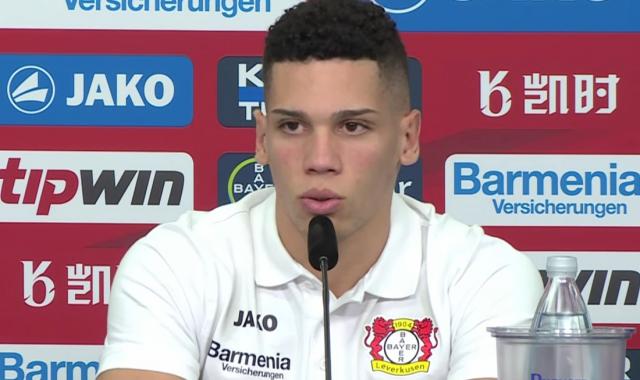 Bayer Leverkusen starlet Paulinho is still adjusting to playing in the Bundesliga following his €18,5 million move from Brazil last summer - but he's improving, says his teammate Wendell.


"The intensity is much higher in the Bundesliga than in Brazil, but Paulinho is improving," Wendell said in an interview with Kicker.

Paulinho had his moments after he was subbed on at half-time in the 1-3 loss to Werder Bremen on Sunday, and Wendell feels the performance has given the young winger a boost.

"Paulinho is a bit sad that he doesn't play much, but he understands it. His good second half against Bremen has improved his mood. He has to learn that everyone believes in him, including the coach."

Paulinho has made 17 appearances for Leverkusen so far, scoring once.