New Bayern Campus loanee reveals desire to play for German national team
By Peter Vice @ViceytheSS
Transfermarkt's German and American sites currently find themselves abuzz about one of the FC Dallas players on loan in Germany. 

Evidently, one of of the six US talents that came to Bavaria for a recent training program wishes to commit to the Bundesrepublik.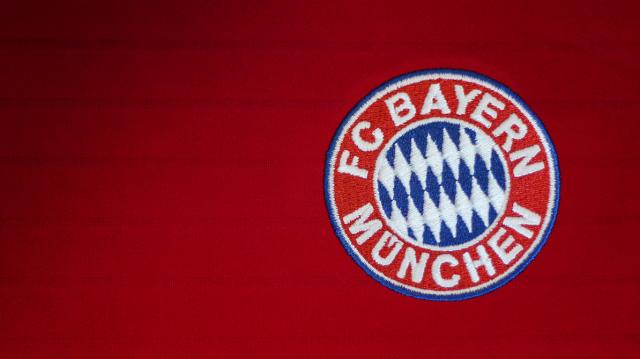 The cooperative partnership between MLS side FC Dallas and Germany's record champions has already produced Chris Richards. The FCB opted to expand their partnership by inviting six players from the American club to train on the Bayern campus in January.


The three-week exchange program produced one short-term loan. Seventeen-year-old defender Justin Che joined the Bayern U19 squad on a six-month loan deal for the rest of the season. The youngster has not yet had an opportunity to play an actual match yet as all German footballing tiers below level three remain suspended. He is eligible to play for FC Bayern II.

In an interview with SoccerNow, the youngster expressed significant enthusiasm for making Germany his permanent home, and possibly even playing for the Nationalmannschaft. Che has already appeared for the USSF's U16 side, but remains eligible to play for the Bundesrepublik through his mother; a Belarusian who was raised in Germany.

"I think if I establish myself here in Germany with Bayern it could open the door to the German national team," Che told the publication, "They will most likely keep an eye on me. I haven't really committed to a national team yet."

The teenager speaks fluent German and is said to be ecstatic to have secured a loan to his target country.


Yes, the perfect photo does exist.

📸: @FCBayernUS pic.twitter.com/l3fGsLTN1R

— FC Dallas (@FCDallas) January 25, 2021
More about Justin Che