Brandt: I hate Facebook and Twitter above anything else
It's safe to say that Bayer Leverkusen's Julian Brandt is not a fan of social media.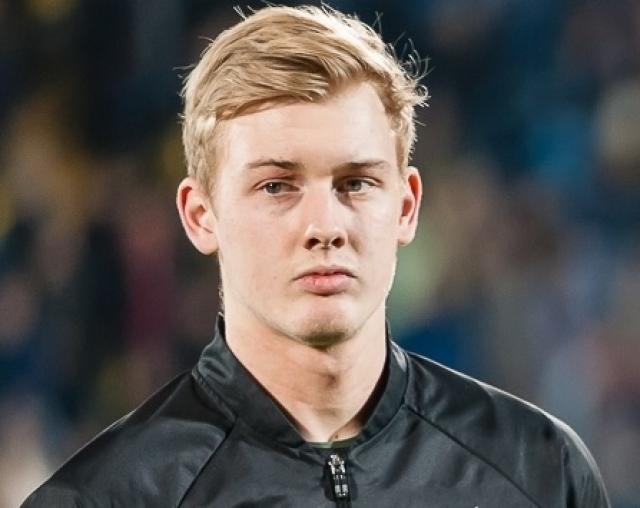 | | |
| --- | --- |
| Julian Brandt. | Photo: Светлана Бекетова/Soccer.ru/CC-by-SA 3.0 |
Bayer Leverkusen's Julian Brandt can be found on all social platforms - but not because he wants to.

The 22-year-old says he resisted social media for years, but had to capitulate at some point.

"I have no plan at all when it comes to Facebook and Twitter. I hate these platforms above anything else, but I have to use them," Brandt said according to Kicker and added:

"Because more and more things happen on these platforms, you have no choice at some point. People say that at some point, you have to do something - at least when you're at a World Cup."

Brandt isn't active on Facebook and Twitter himself, but he maintains his own Instagram account.

"But even so, I'm not the type to post something every hour," the Leverkusen star underlined.